Incoming Students
About our city and our school
Do you want to study Design or Art in Granada (Spain)? If you would like to be in the most popular city for Erasmus Students in Europe, do not think twice and come to Granada, where you will find a unique mixture of:
Amazing historical monuments like the world famous Alhambra, the Cathedral or the ancient Albaycin neighbourhood which is included as a Unesco world heritage site.

A multicultural city where you will find: art, science and history museums, concerts and exhibitions.

The best student environment no matter what your nationality is.
We passionately believe that Art and Design can transform lives. No matter what their nationality, we welcome foreign students into our supportive learning community that is about creating and applying knowledge for the benefit of all.
If you are studying at another institution, and want to study at ESADA, this section is for you. You will find all the information you need to prepare your stay and make the most out of it.
Procedure to enrol in ESADA
Our international students can enjoy all the services that we offer, like the language centre, guidance unit, photography studio, conferences, workshops, etc...
To be accepted in our centre you have to contact a member of our international programmes team: This email address is being protected from spambots. You need JavaScript enabled to view it.
In the first place you need to fulfill this application form, along with the application form you will be asked to prepare a motivation letter as well as your portfolio and a photograph. If you want to come through the Erasmus+ programme, you also have to prepare the Learning Agreement, where you detail the subjects you want to take with us and the correspondence with subjects in your sending institution.
All this documents (application form, motivation letter, portfolio, photograph and learning agreement) have to be sent to our international services at This email address is being protected from spambots. You need JavaScript enabled to view it.. Our services will answer all applications within approximately 5 to 10 days.
Once your application has been accepted, you need to bring with you the European Insurance Card and your proposed study plan (Learning Agreement), stamped and signed by the department coordinator of your university.
Please check our course catalogue to choose the appropriate programme for you.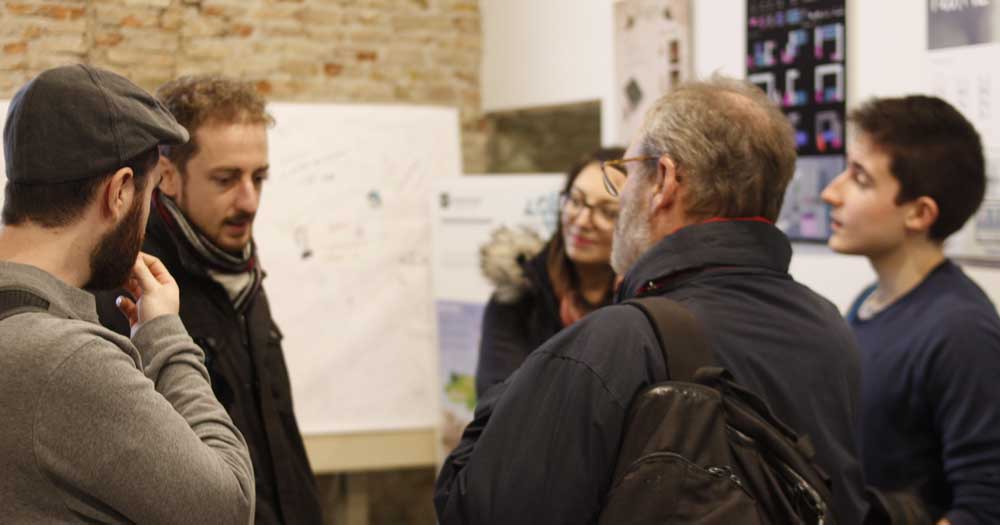 If you want to know more about our city, please follow this link: http://en.granadatur.com/