Mi movilidad Erasmus+ de docencia en ESADA: Sergio Taddonio, Yaşar University
07 Noviembre 2023
Sergio Taddonio, full-time Lecturer at the Department of Interior Architecture and Environmental Design of Yaşar University, Faculty of Architecture – Izmir, Turkey.

Movilidad de personal Erasmus+ para docencia en ESADA, del 16 al 20 de octubre de 2023.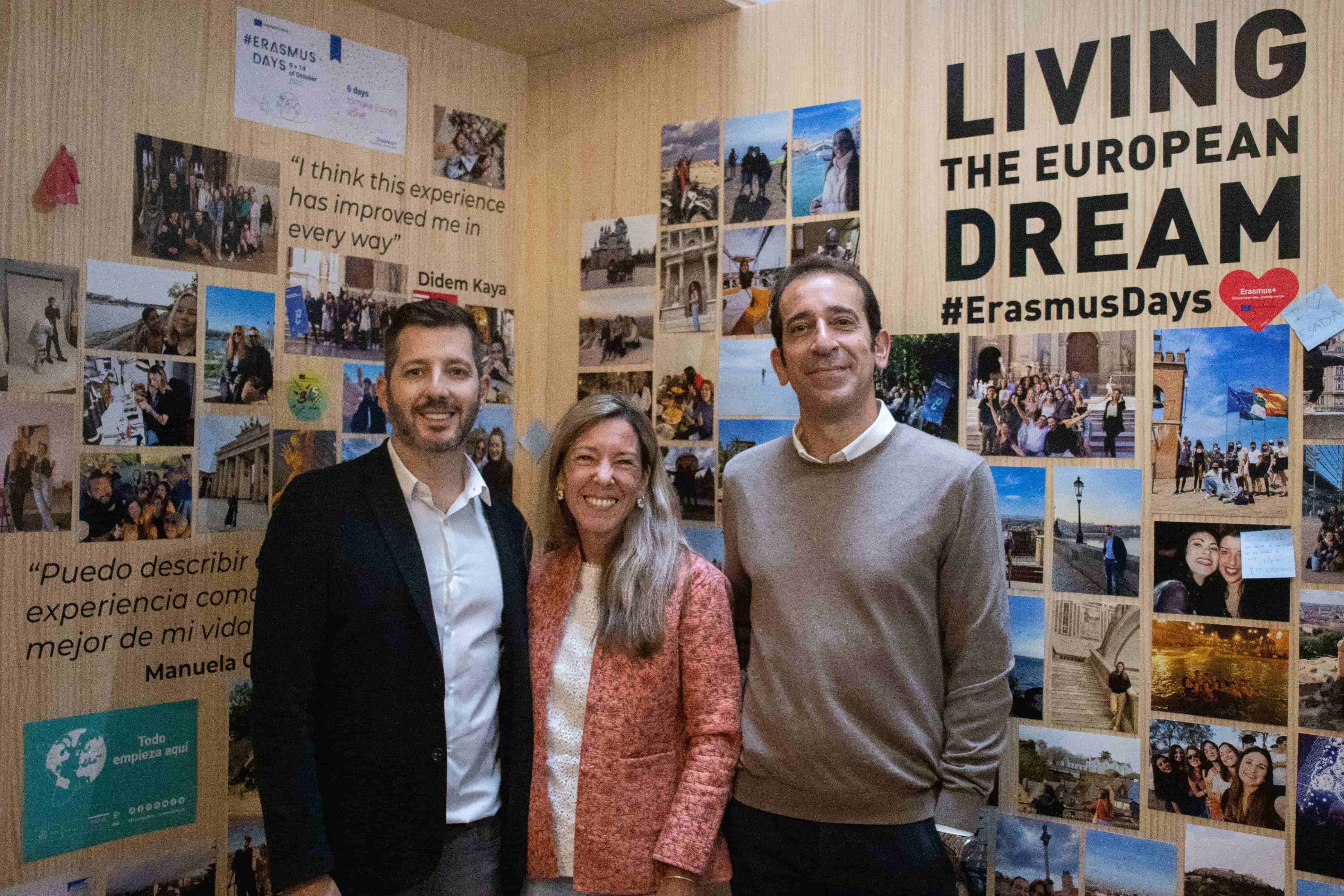 Hi everyone! My name is Sergio Taddonio and I'm going to tell you about my Erasmus experience in Granada.
It was my very first Erasmus mobility program and it has been an amazing experience!
First of all, it was a great pleasure to meet once again the director of ESADA Jose Antonio Gonzalez and the professor Maria Jose Duran, together with all the ten students who participated in the BIP Blended Intensive Programme – Summer School – organized by our Department and by the research group I'm a co-founder of – RITM Design and Research (https://www.instagram.com/ritm.design/) – in July 2023 in Şirince, Turkey.
That particular experience (https://inar.yasar.edu.tr/erasmus-bip-summer-school/) had already generated a strong bond between our schools and I'm pretty sure it will be soon followed by more exciting collaborations for other educational programmes.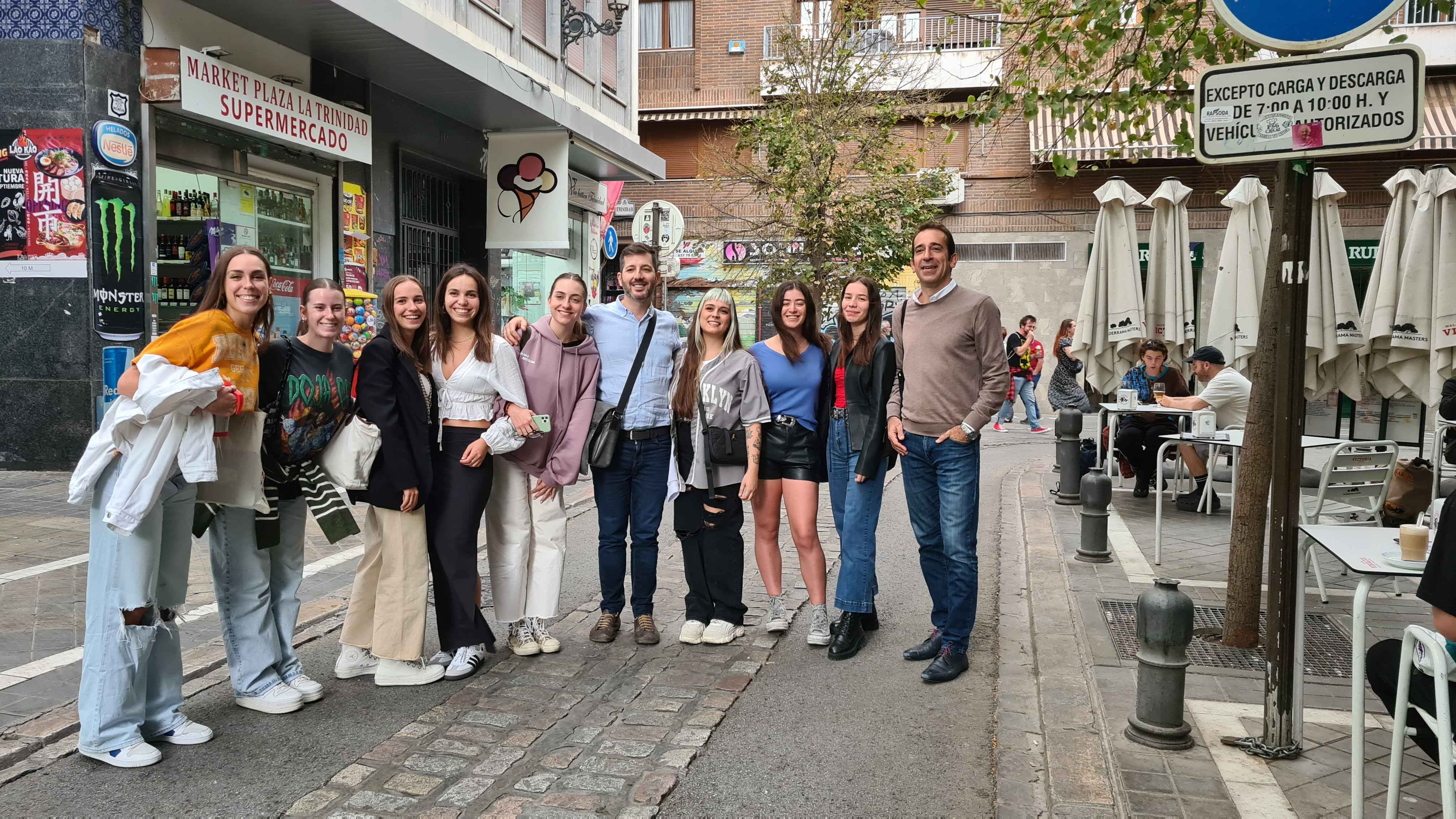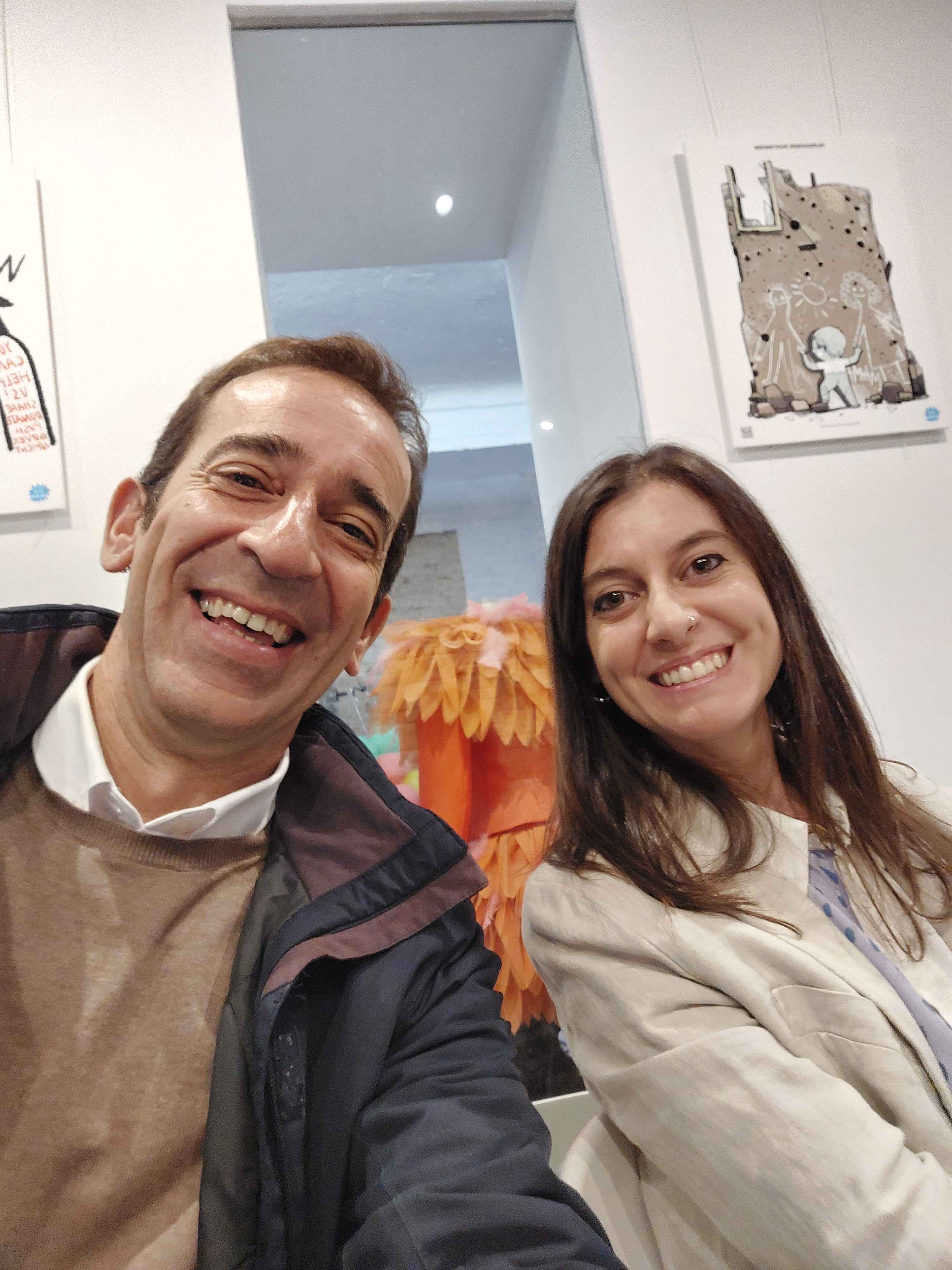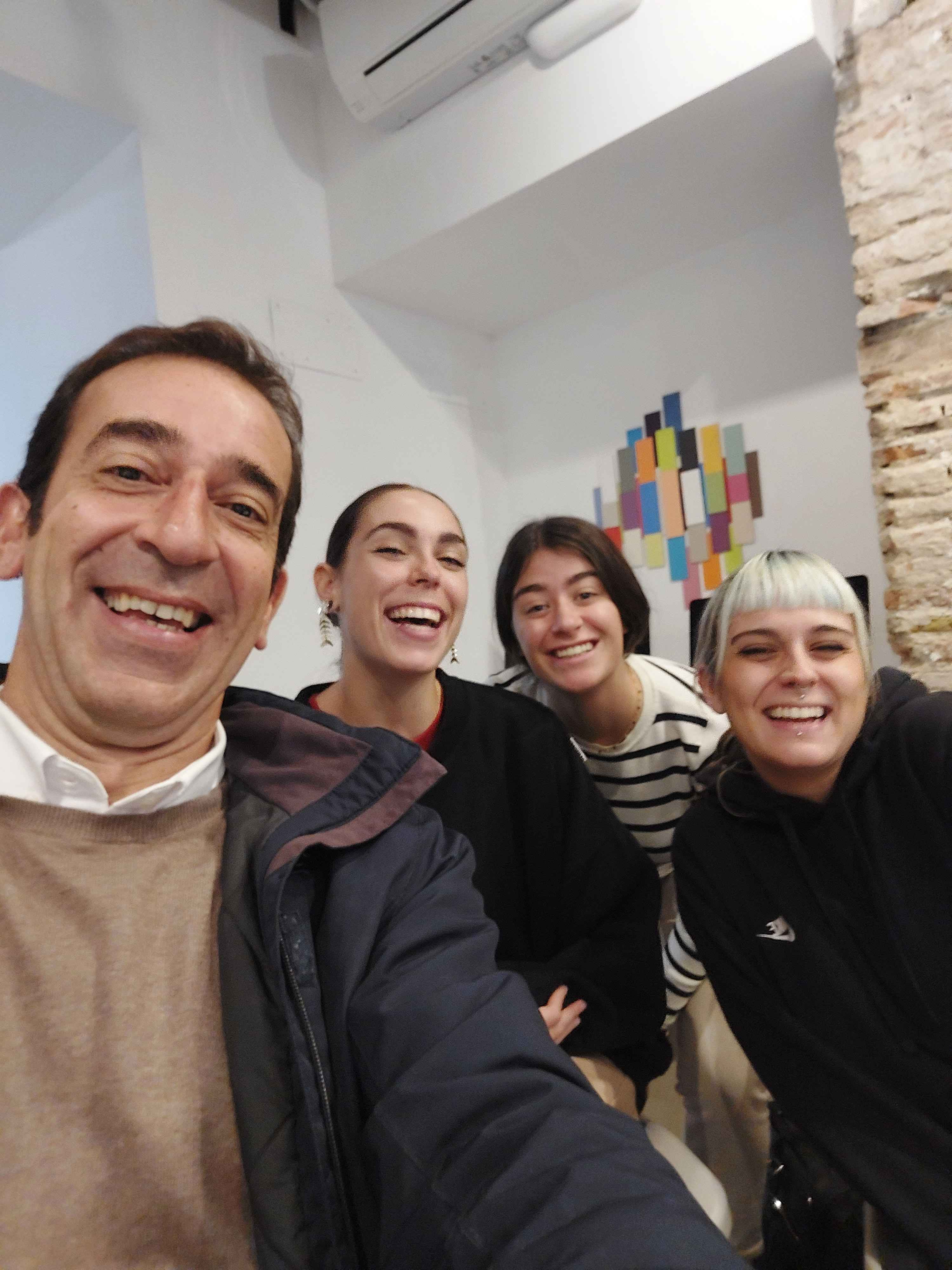 Moreover, it was my great pleasure to meet the co-director of ESADA Carmen Gomez and the coordinator of the Interior Design program Fernando Ortega. We have had many fruitful conversations during which we have compared our curricula with the aim of strengthening those on the basis of positive and innovative peculiarities of our missions and visions.
During my days at ESADA, I've been participating to studio sessions; in particular I've been reviewing initial project proposals of the third-year studio course, proposing a very interesting topic that is the design of a temporary space within the city of Granada that is capable to 'represent' and 'interpret' the genius loci of the Alhambra. Students have presented their conceptual approaches and it has been a true pleasure to see how deep their thoughts were.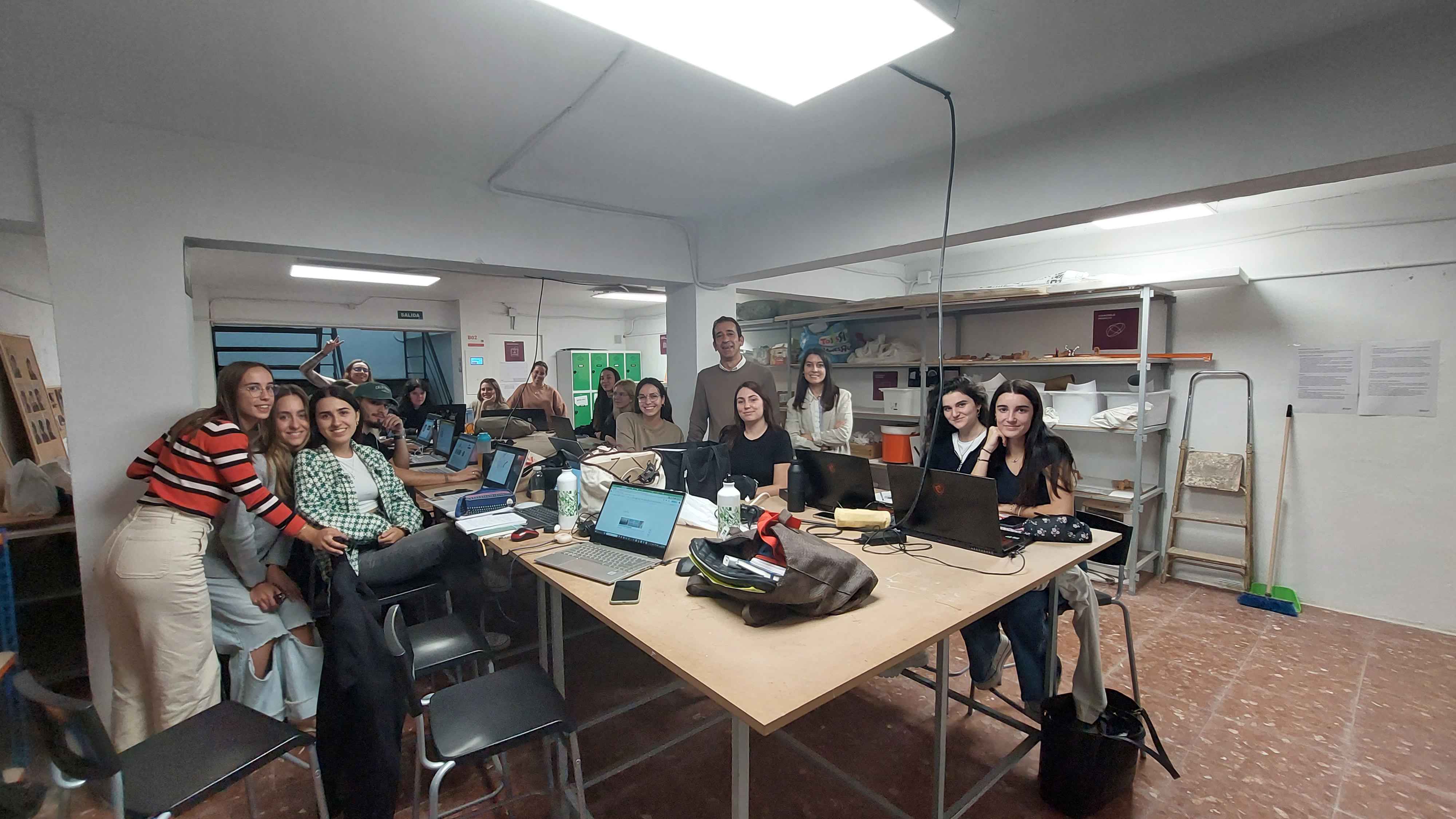 On the third day, I was honored to deliver a special lecture to both interior design and product design students. I have been presenting the story of the Italian Radical Design Movement (1966-72), a story I am strongly attached to due to the fact that it has been unfolding in the city of Florence in Italy where I have studied architecture and practiced the profession. It was a great pleasure to see how students reacted to my presentation, being constantly involved and extremely interested with the topics I had proposed.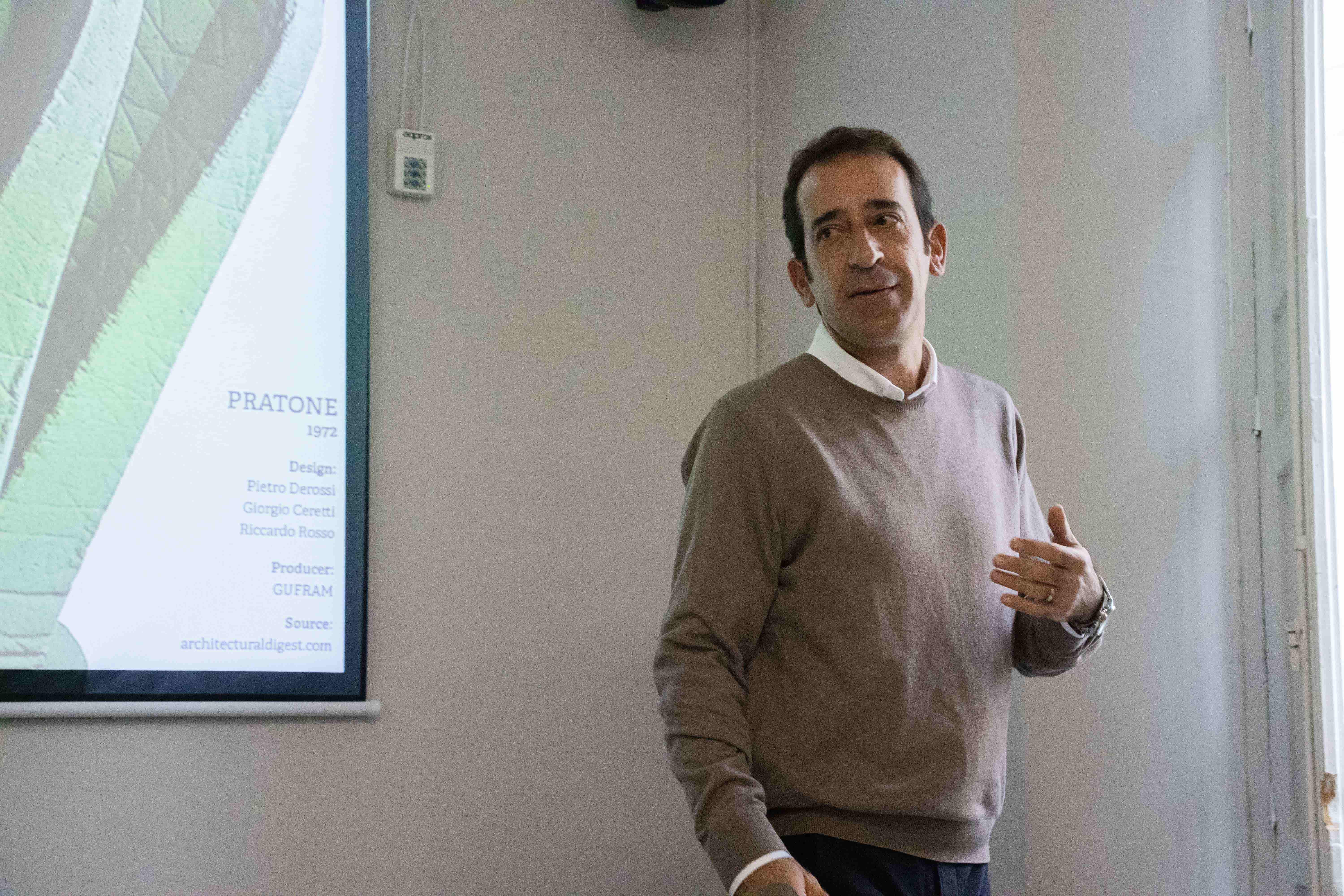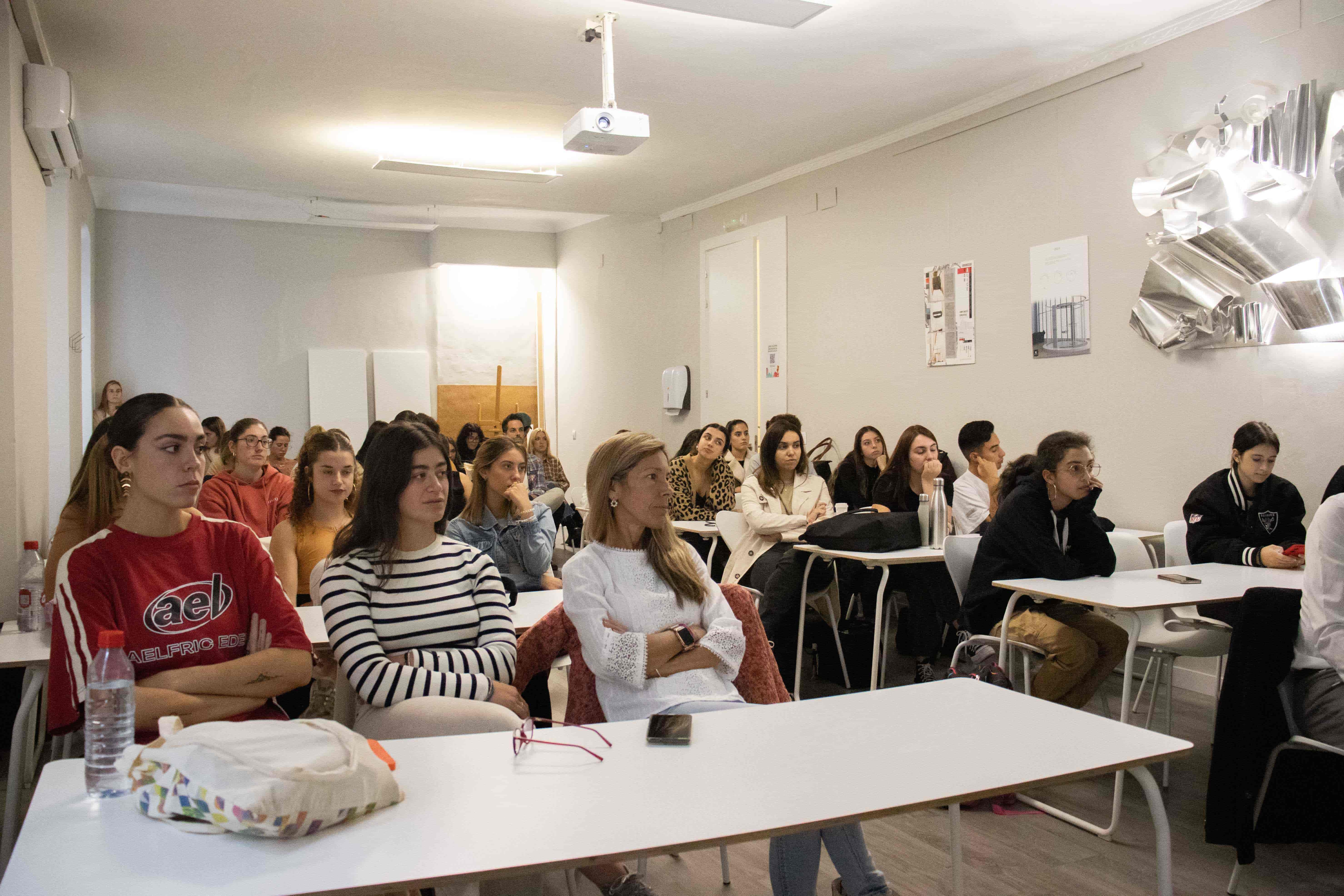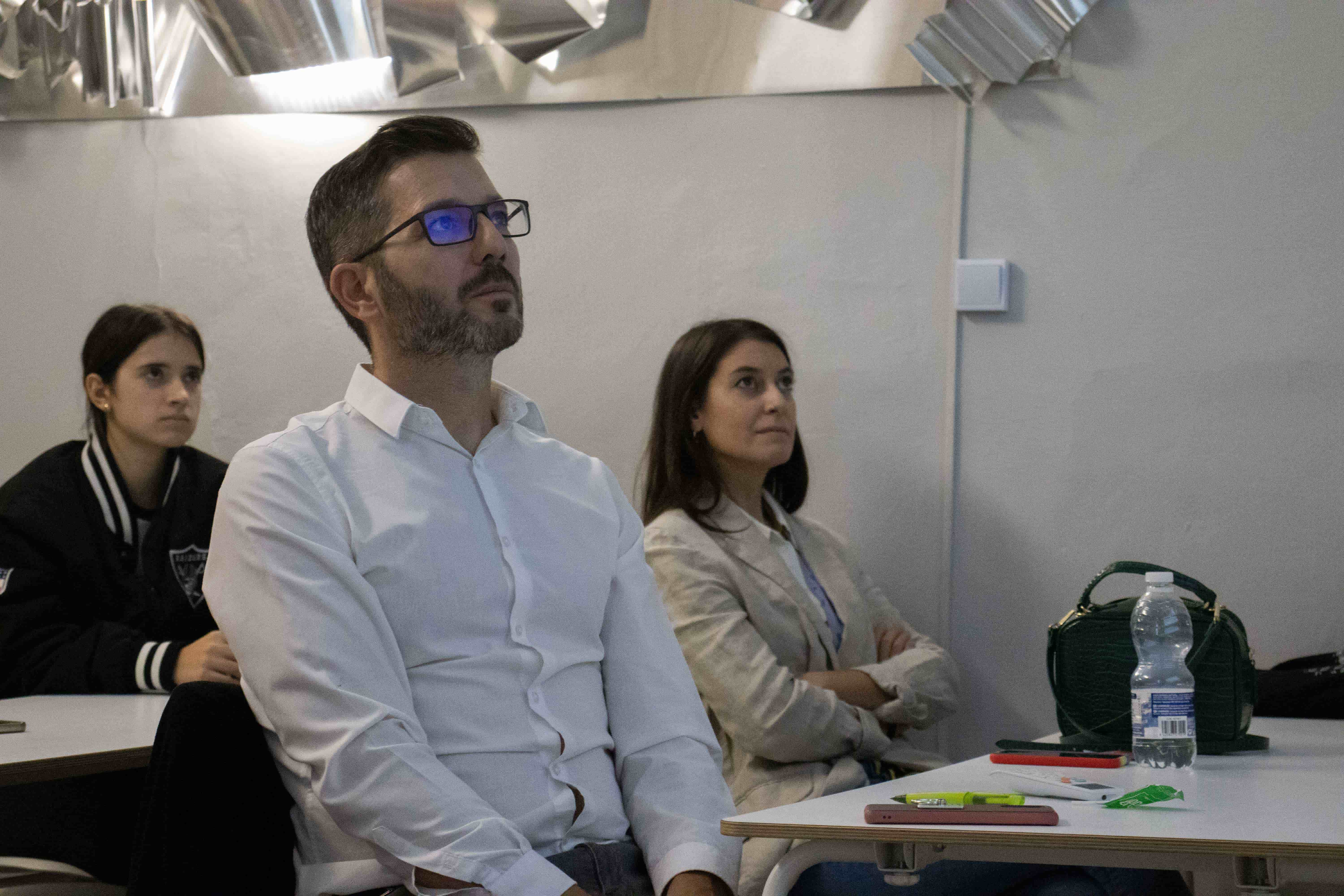 On the first day, ESADA organized for me a very interesting walking tour of the historic center of Granada, guided by the amazing Marta (I do not know her surname), who accompanied me and my wide Ceren, together with Jose Antonio and several students, throughout the beautiful streets of the city, discovering great spots and wonderful architectures, including very picturesque panoramic point from which the view of the Alhambra was simply awesome. I'm truly grateful for such an activity which allowed me to get a taste of the city in sight of more intensive city discovery tours I've had in the following days.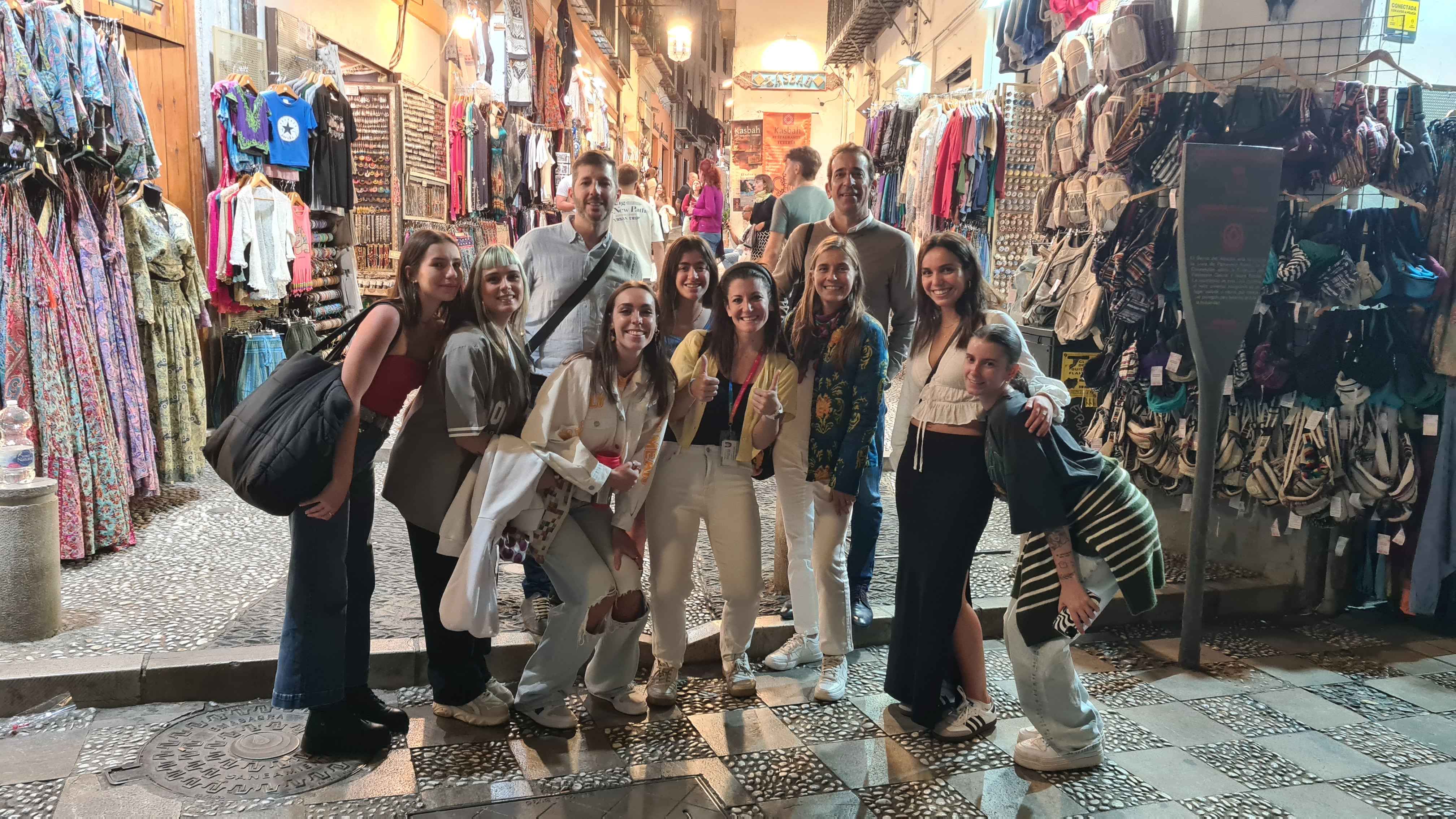 The tour was followed by a very refreshing tapas night in the lower side of Albaicin neighborhood.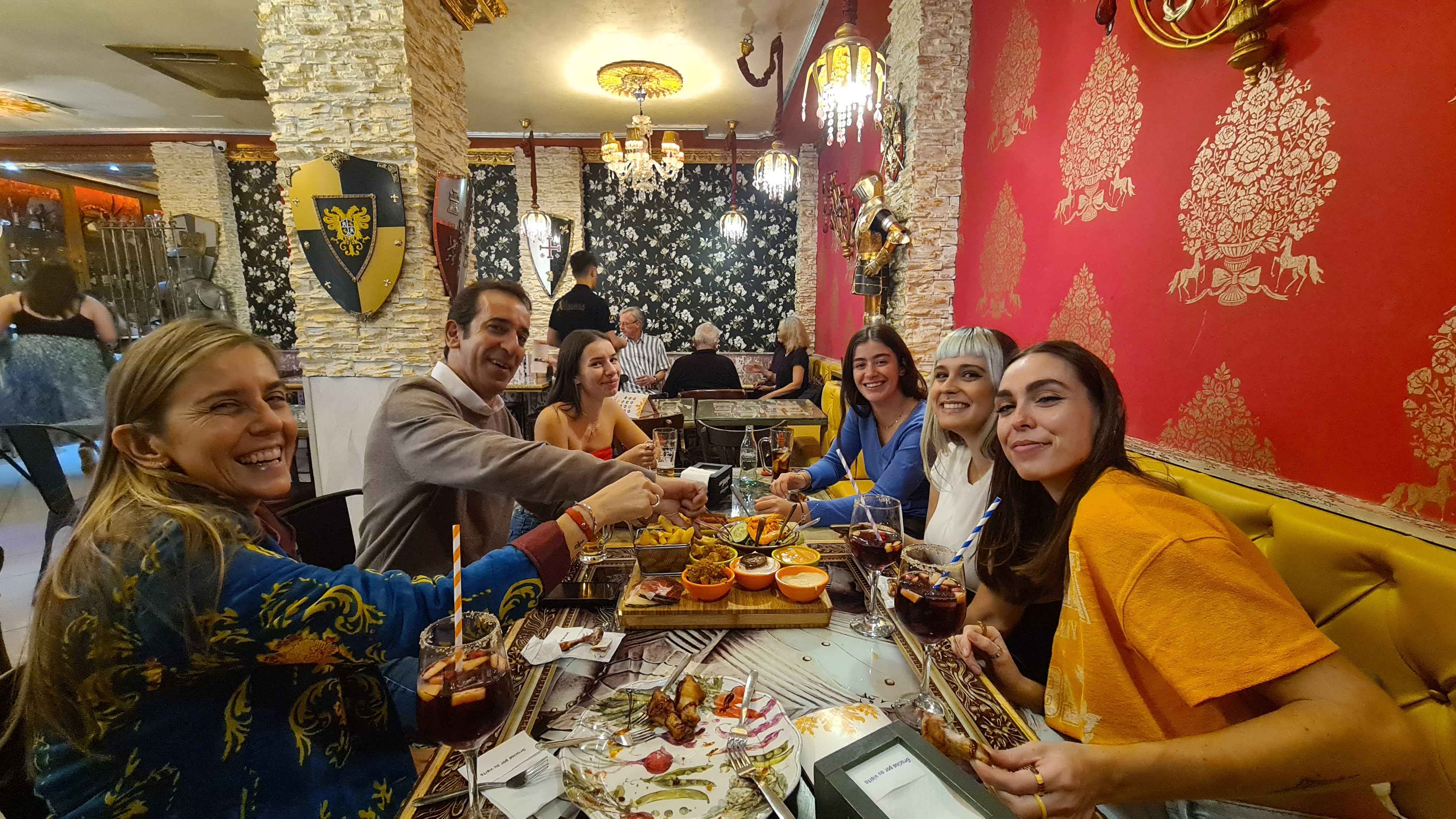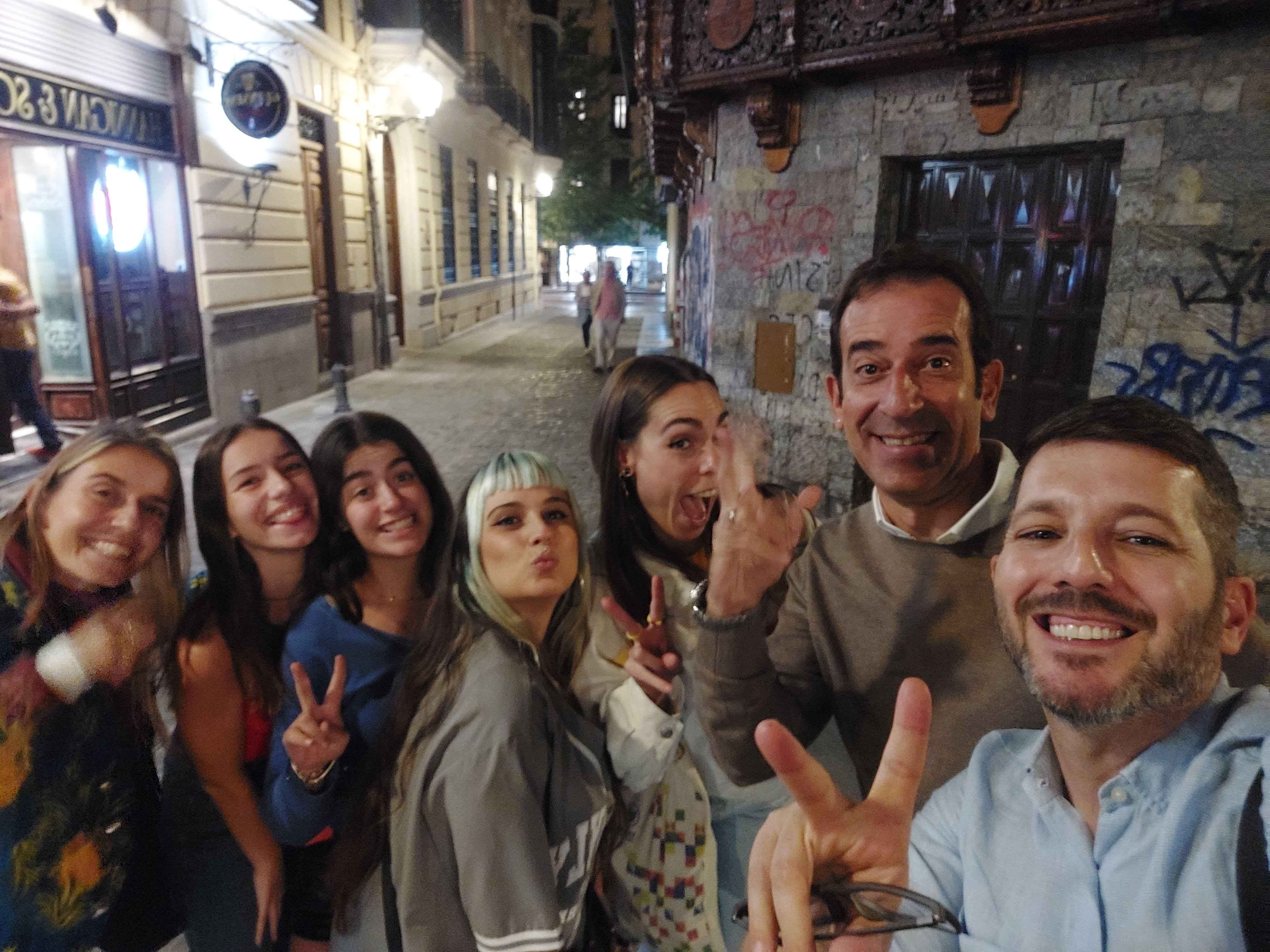 Granada is a wonderful city, I should admit, with a very unique stratification of diverse cultures. It is also very lively, with a vibrant energy ensured by the large population of university students. I believe it is one of the few ideal cities in Europe where students can find the perfect environment to pursue their educational goals while enjoying the beauty of a culturally rich town. And of course, the perfect city for an Erasmus experience as well, surely at ESADA!
Me and my wife Ceren simply adored being in Granada and we look forward to visit again the Andalusian region and to discover more about its culture and geography.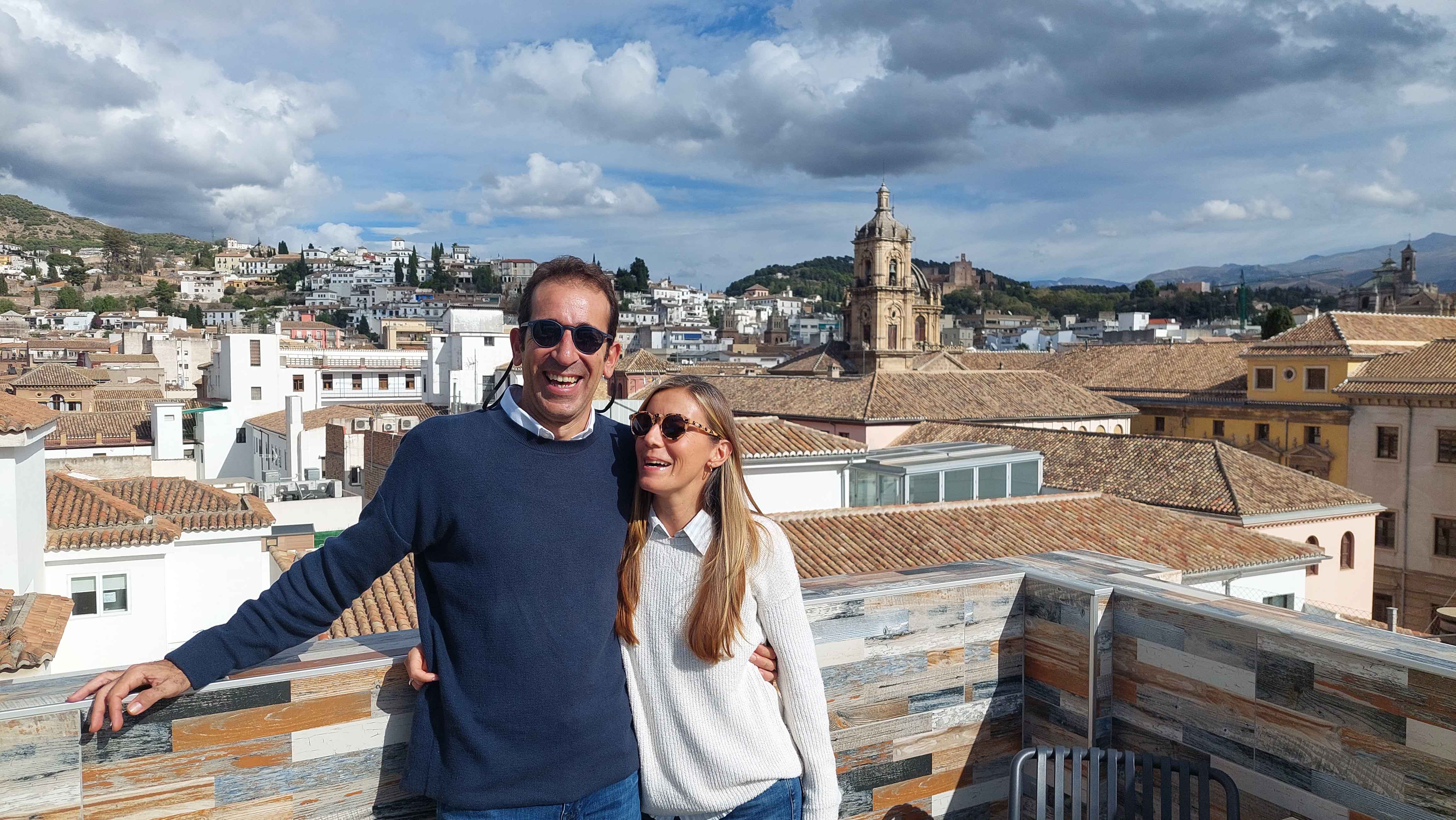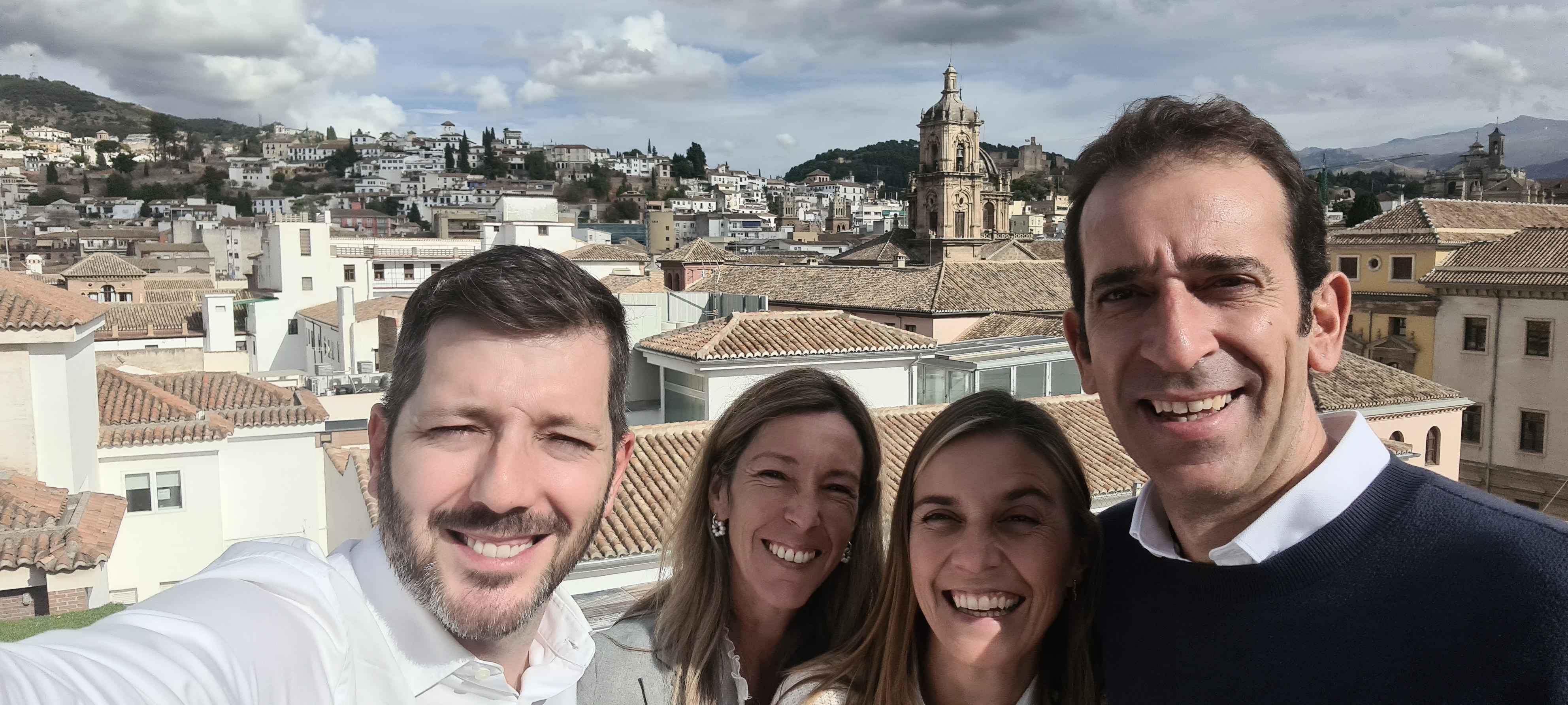 My first contact with ESADA was through Mr. Felix Guerrero, who coordinates the Erasmus program at the Andalusian school. From the very first moment we had a great connection and he has been guiding me in all the paperwork and the preliminary booking process.
Without a doubt, my trip to Granada has been an unforgettable experience. I am very grateful for the way I have been treated at ESADA, I truly felt at home! I hope to meet my friends from ESADA again soon and I hope to repeat my Erasmus experience in the future to get to know more about European Cities!