Erasmus Days event: "Living the European Dream"
30 September 2023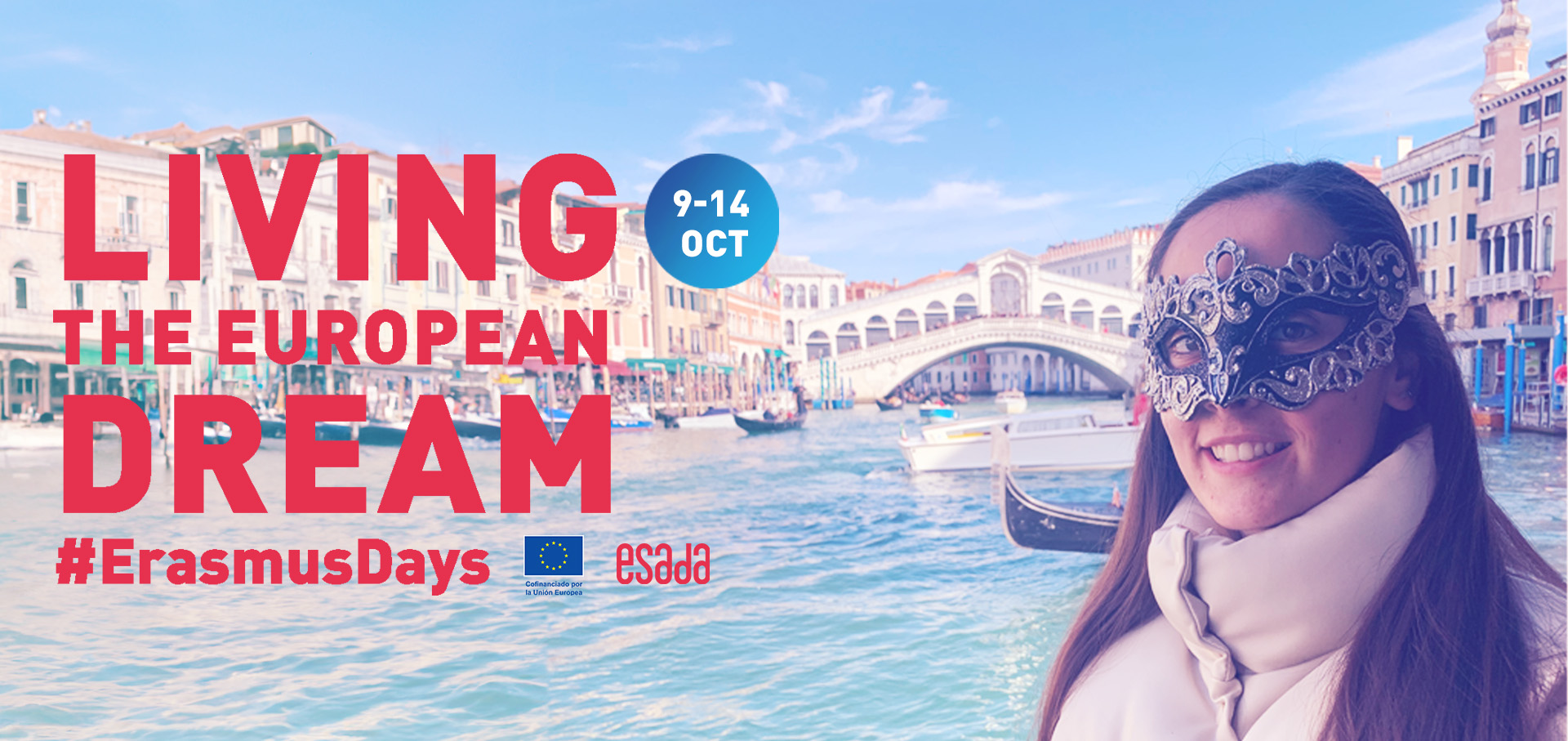 Welcome to the exciting
Erasmus

Day

s

event
, where we celebrate diversity, cultural exchange, and the enriching experiences offered by the
Erasmus+
program! This event focuses on the exhibition of photos and testimonials from ESADA students and staff who have had the valuable opportunity to participate in
Erasmus
mobilities. Additionally, we will have a roundtable discussion where participants will share their stories and perspectives on this unique experience.

Event Details:

Erasmus Days event: "Living the European Dream"
Dates:
from 9 to 14 October 2023
Location:
ESADA. Trinidad Street, 4. 18001 Granada
Program:
1.
Photographic Exhibition (from Monday 9 to Saturday 14 October 2023)
: The exhibition will feature an impressive collection of photographs that capture the highlights of ESADA students and staff who have undertaken an
Erasmus
mobility. These images will illustrate the diversity of destinations, activities, and cultural encounters that participants have experienced throughout their journeys. Each photograph will tell a unique story.
2.
Inspiring Testimonials in a Roundtable Discussion (Tuesday 10 October at 5pm):
Visitors will have the opportunity to hear first-hand testimonials from ESADA students and staff who have participated in
Erasmus
mobilities. These personal stories will highlight how these experiences not only enriched their academic lives but also allowed them to grow on a personal level and develop a deeper understanding of the world.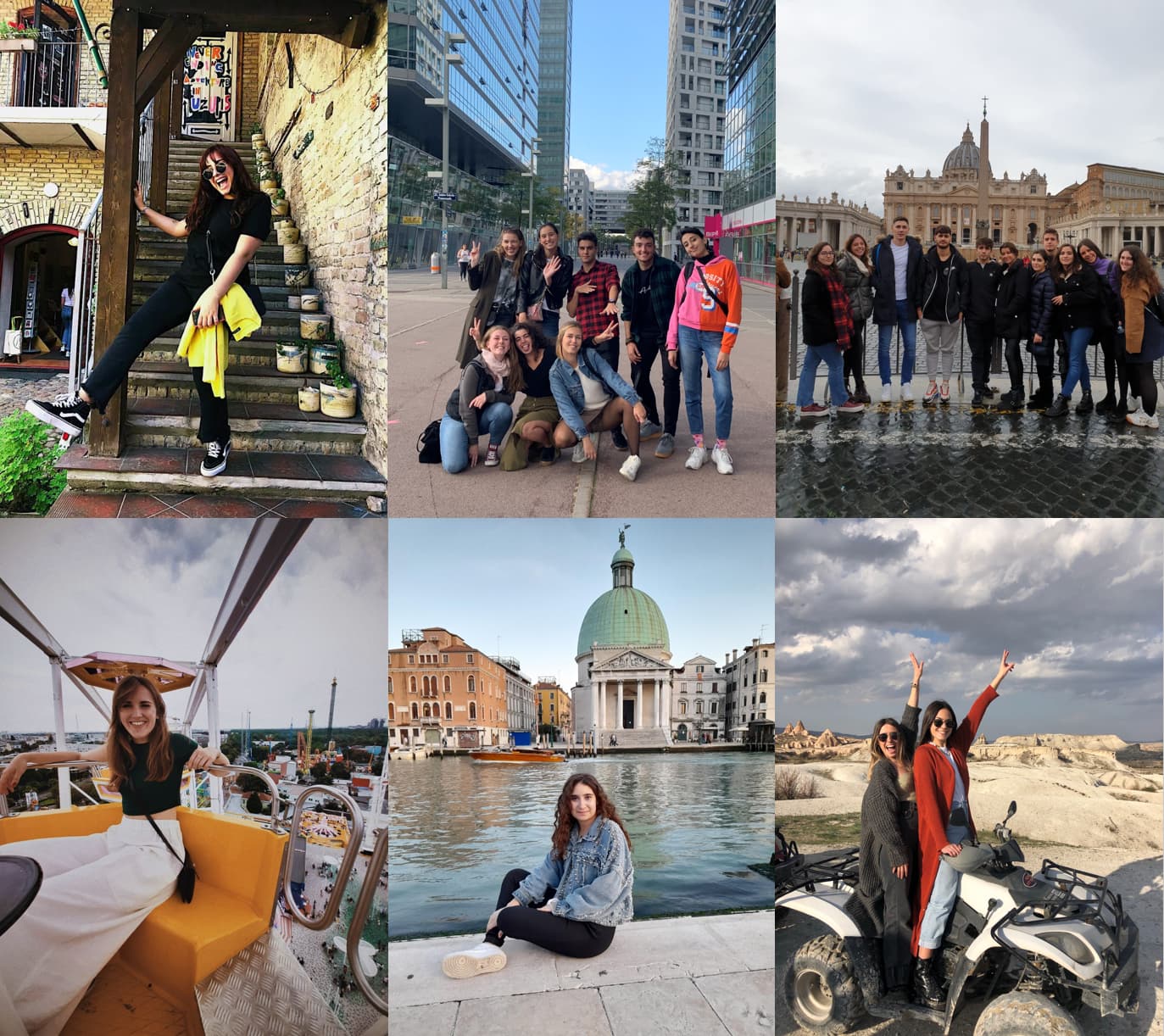 Event Objectives:


- Inspire students and staff to consider participating in
Erasmus
+ programs.
- Highlight the cultural richness and value of the
Erasmus
experience.
- Foster networking and community among current and past program participants.
- Provide information and guidance on how to get involved in future mobilities.
Join us at this
#ErasmusDays
event that ESADA has organized, "Living the European Dream," to explore the world through the eyes and stories of those who have experienced the Erasmus adventure. Come and discover how this experience can enrich your academic and personal life in ways you never imagined. Live the European Dream!