Welcome new Erasmus+ students!
30 September 2023
Welcome to our new Erasmus+ students at ESADA! We are excited to announce that this semester we have received the highest number of international students to date: a total of 20 young individuals from various schools across Europe, including countries such as Austria, Bulgaria, Estonia, France, Italy, Lithuania, the Netherlands, Poland, Portugal, the Czech Republic, Romania, and Serbia.

It's worth mentioning that some of them have returned to ESADA to continue their Erasmus experience, which fills us with pride and joy.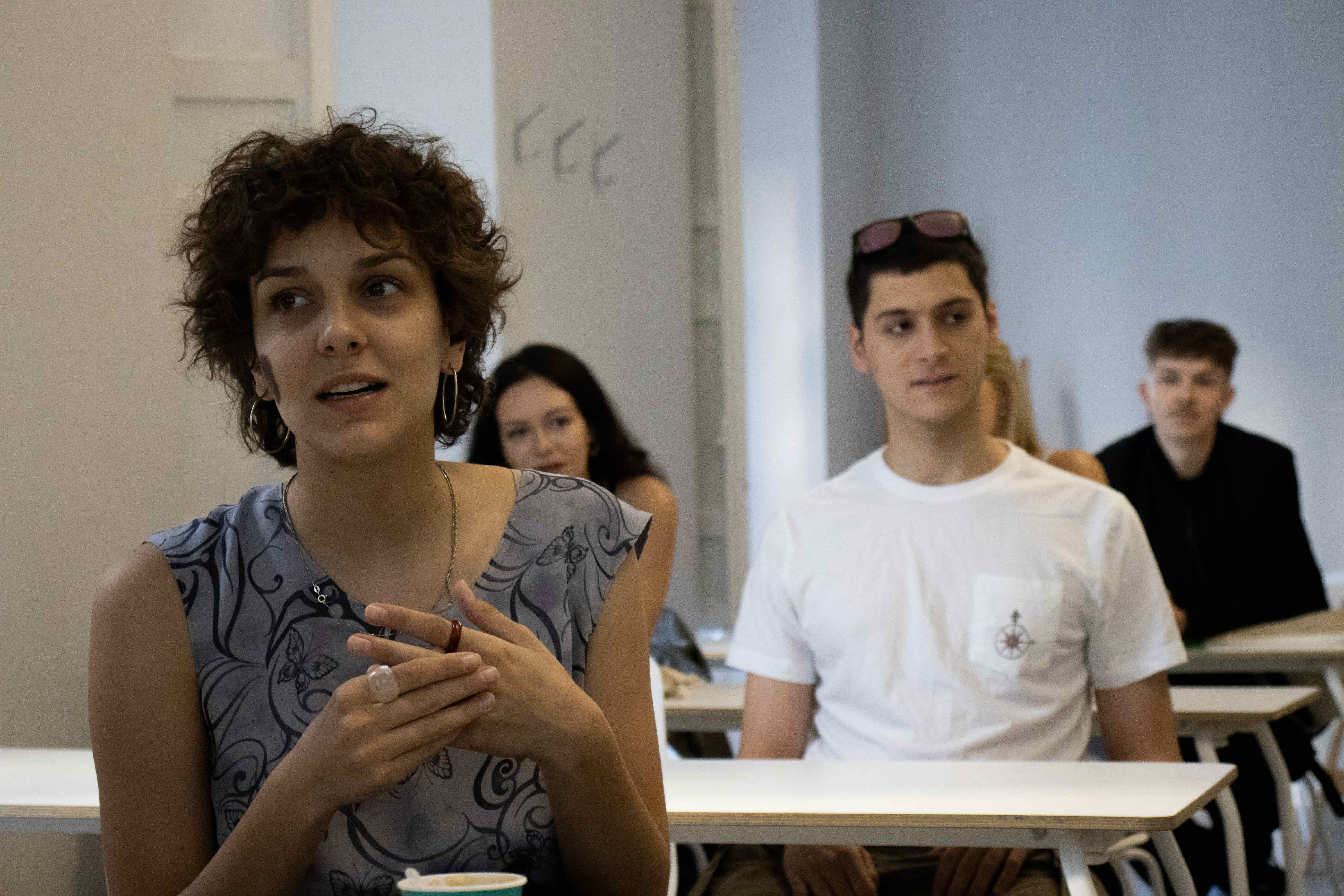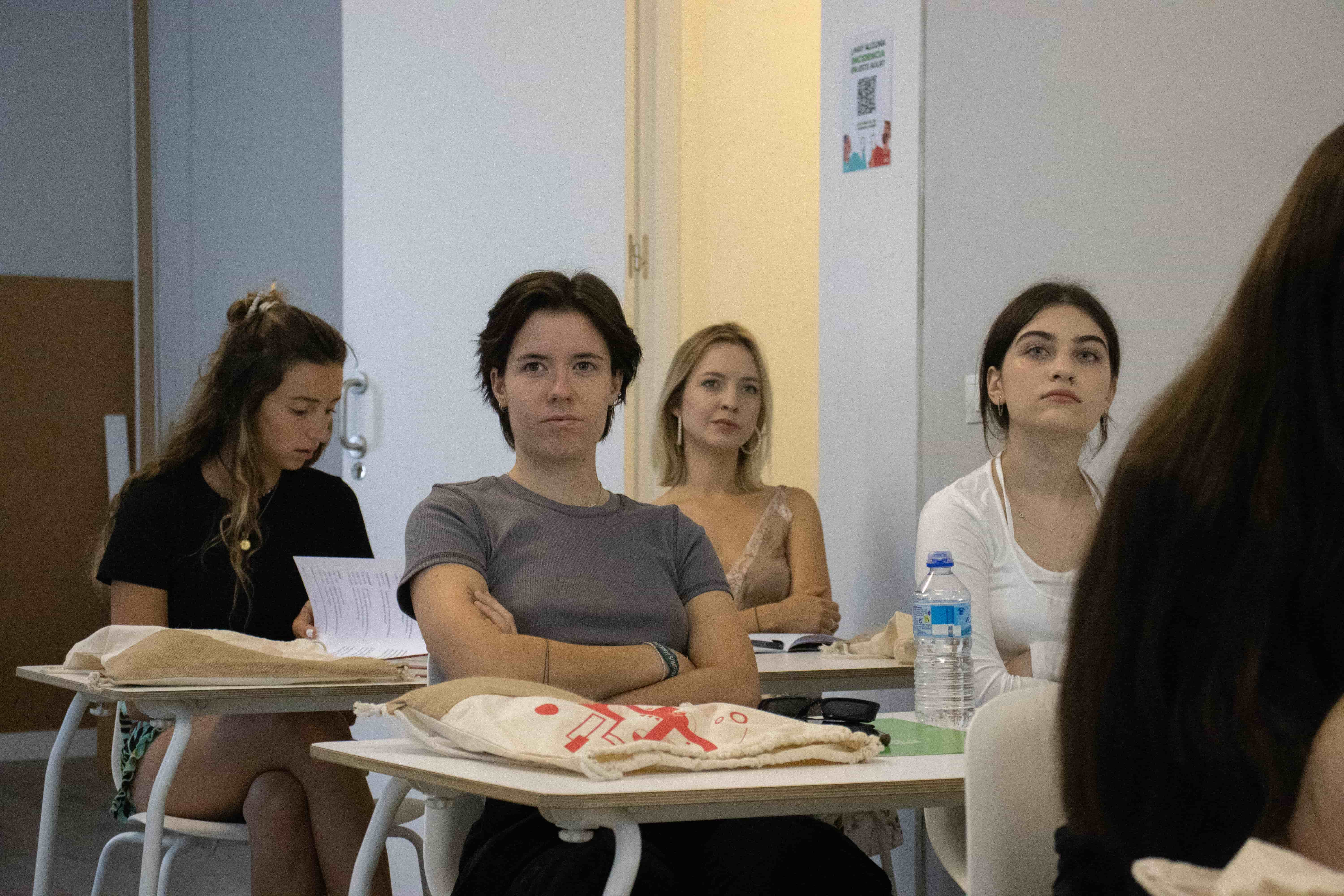 During their "Welcome Day," our new students had the opportunity to become acquainted with our school's methodology and explore all the facilities. Additionally, they enjoyed an exciting tour of the center of Granada, led by Marta Sánchez from the guided tour company Pateando Granada, who showed them some of the iconic and interesting places in this wonderful city before embarking on their thrilling Erasmus+ adventure.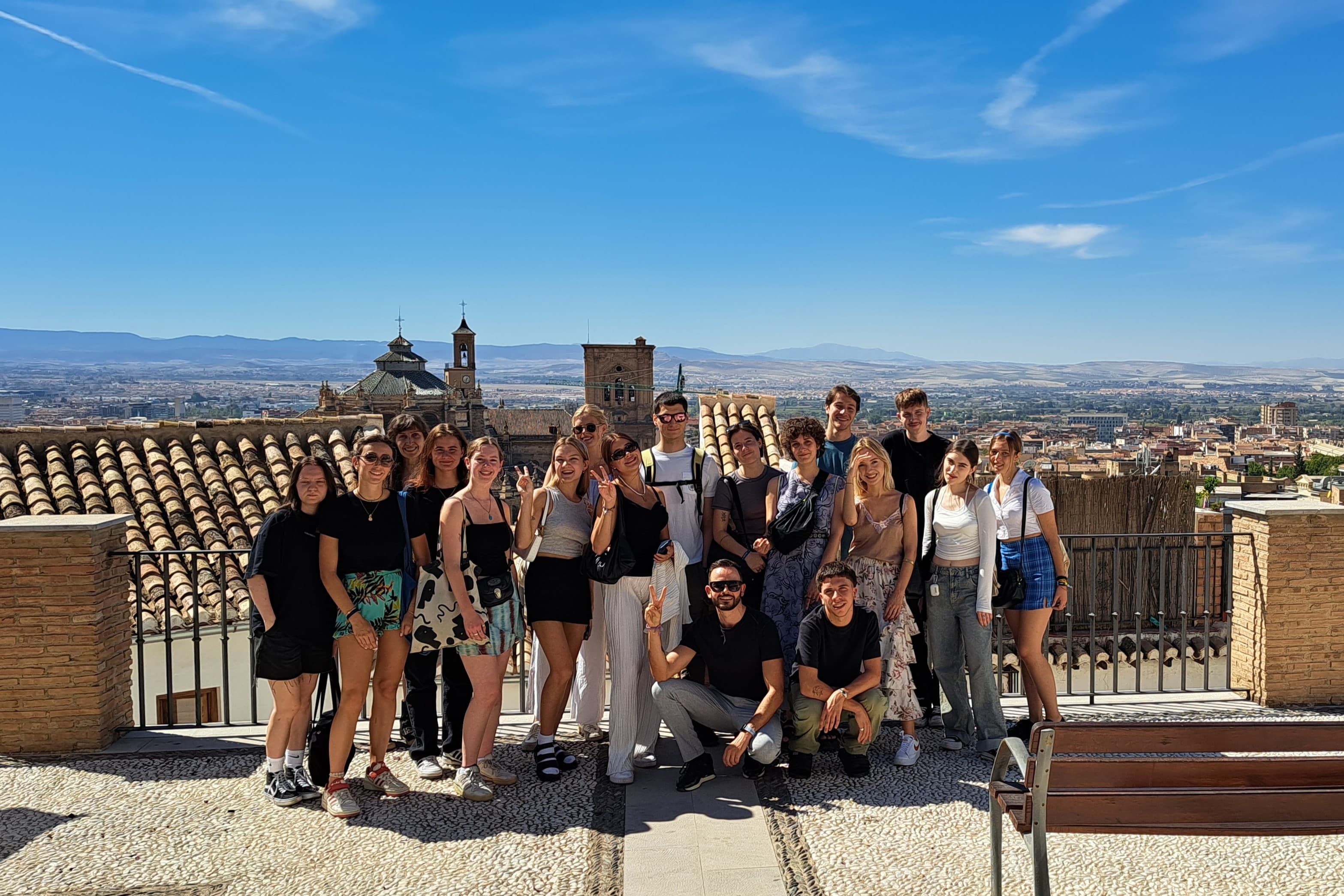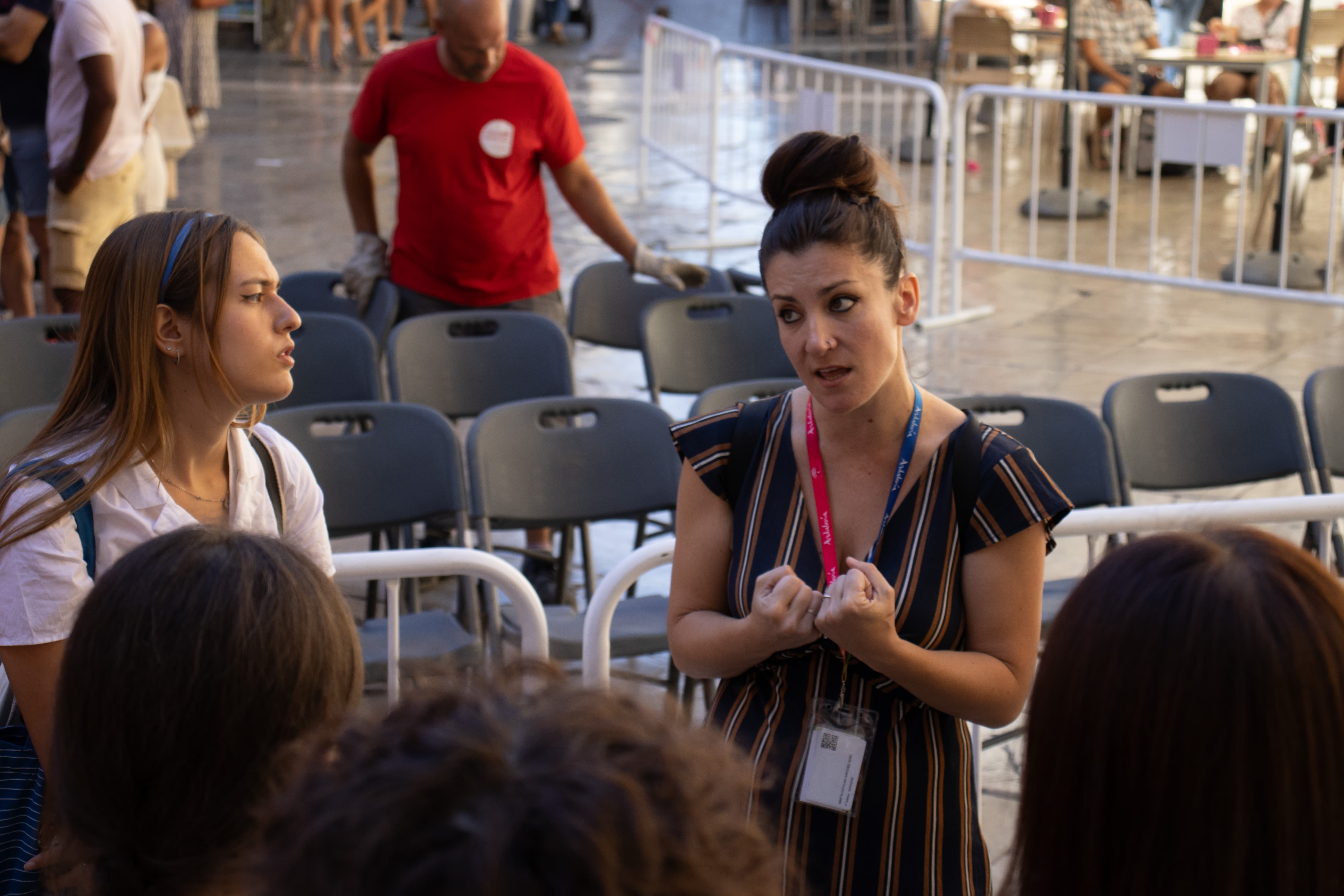 To conclude this unforgettable day, they shared a delicious meal, allowing them to get to know each other better and receive a visit from several members of ESN Granada, an international association dedicated to Erasmus+ students.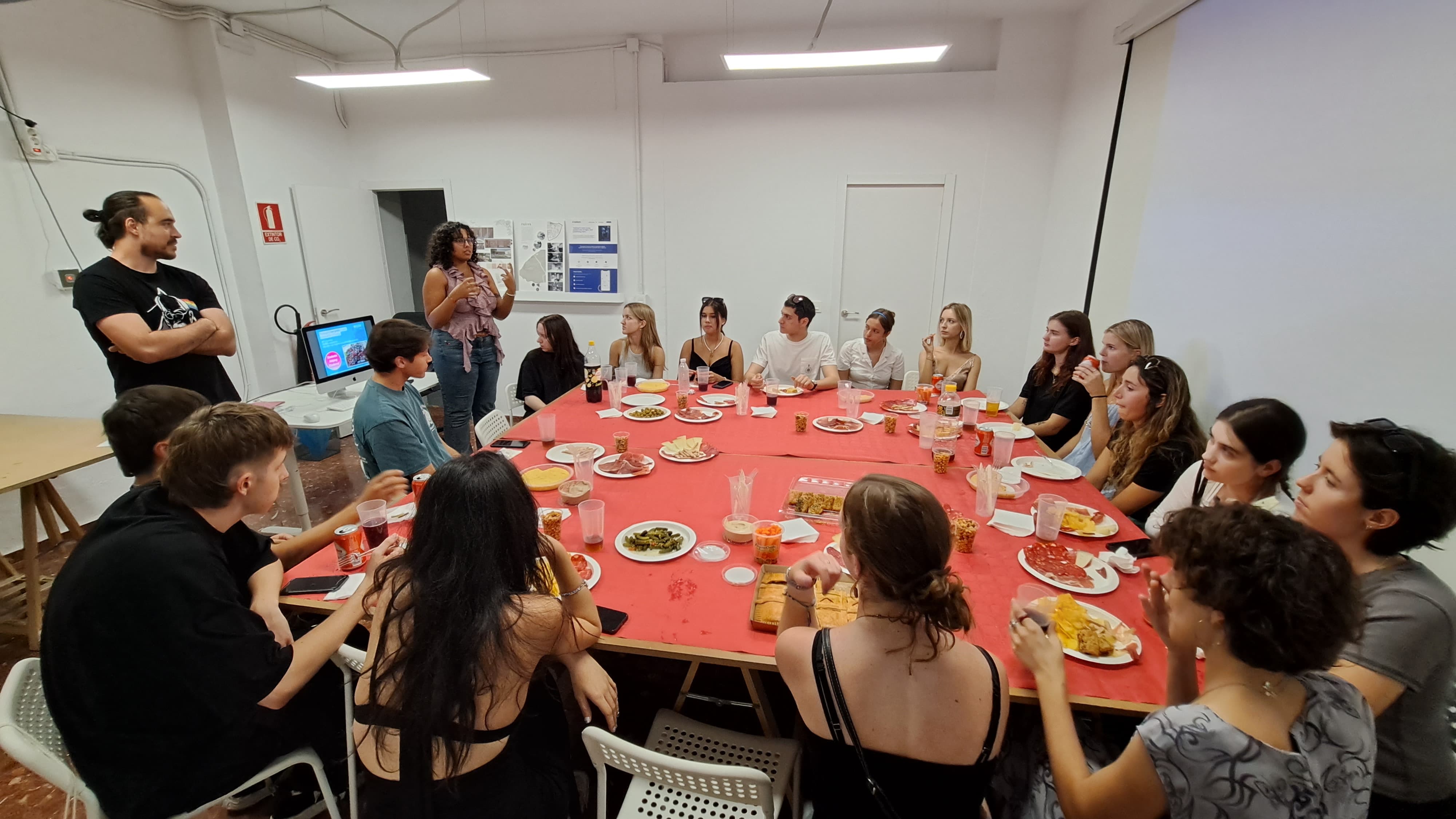 Without a doubt, this was a day filled with emotions and enriching experiences for all of them before the start of classes. We hope that their stay is amazing and that they fully enjoy this unique and enriching experience. We wish them every success in their academic and cultural journey at ESADA and in Granada!