Celebrating #ErasmusDays at ESADA
07 November 2023
This year, ESADA enthusiastically and creatively joined the celebration of #ErasmusDays in an event named "Living the European Dream" for the first time.. During this exciting event, which took place from October 9th to October 14th, 2023, we organized a vibrant photo exhibition and a roundtable that brought together students, teachers and ESADA staff to celebrate the richness of academic mobility and cultural diversity across Europe.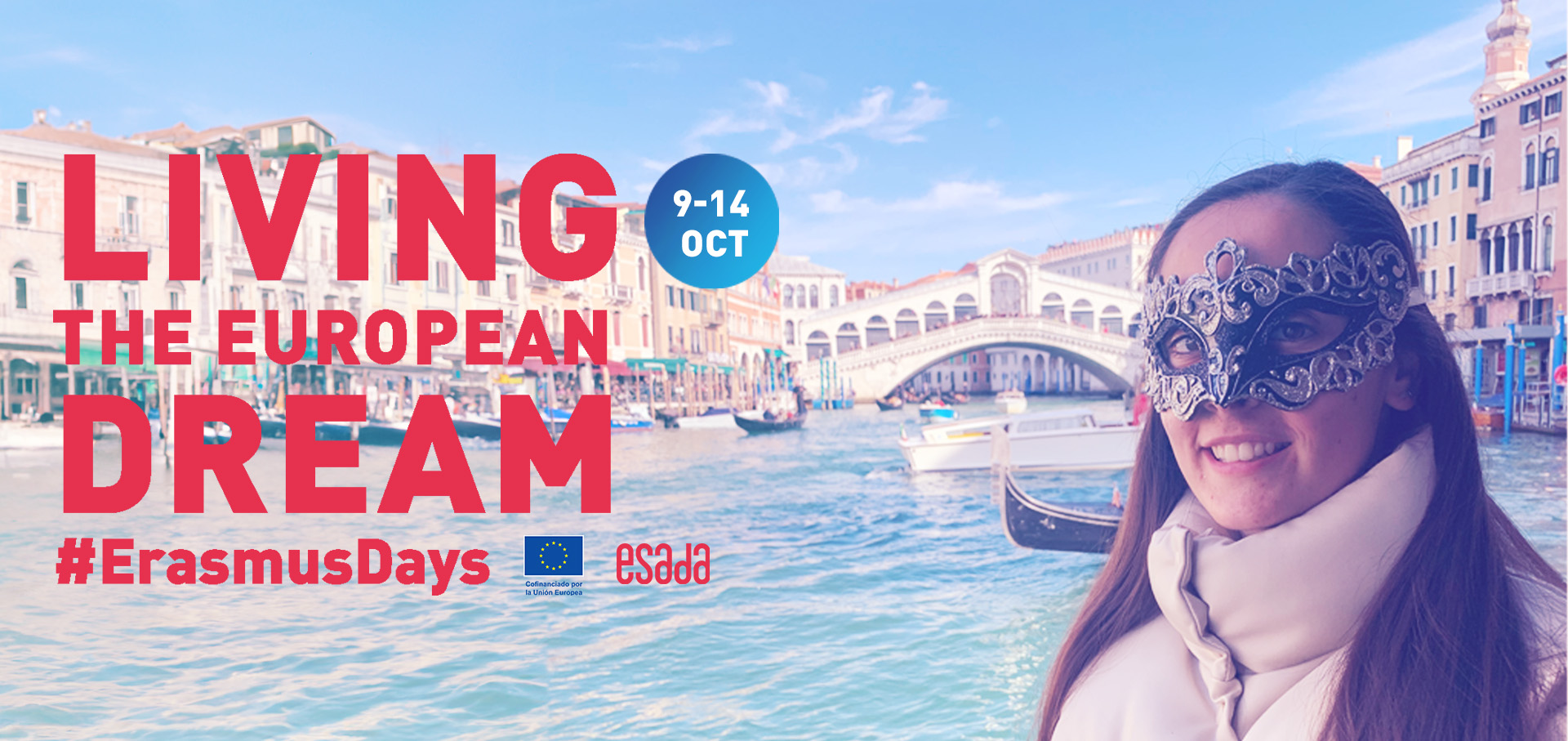 In the photo exhibition, our students and staff shared their experiences abroad through captivating images. Each photograph told a unique story of their adventures and learning in different corners of Europe. From the cobbled streets of European cities to exotic landscapes in dreamy destinations, the photos captured memorable moments from their study trips.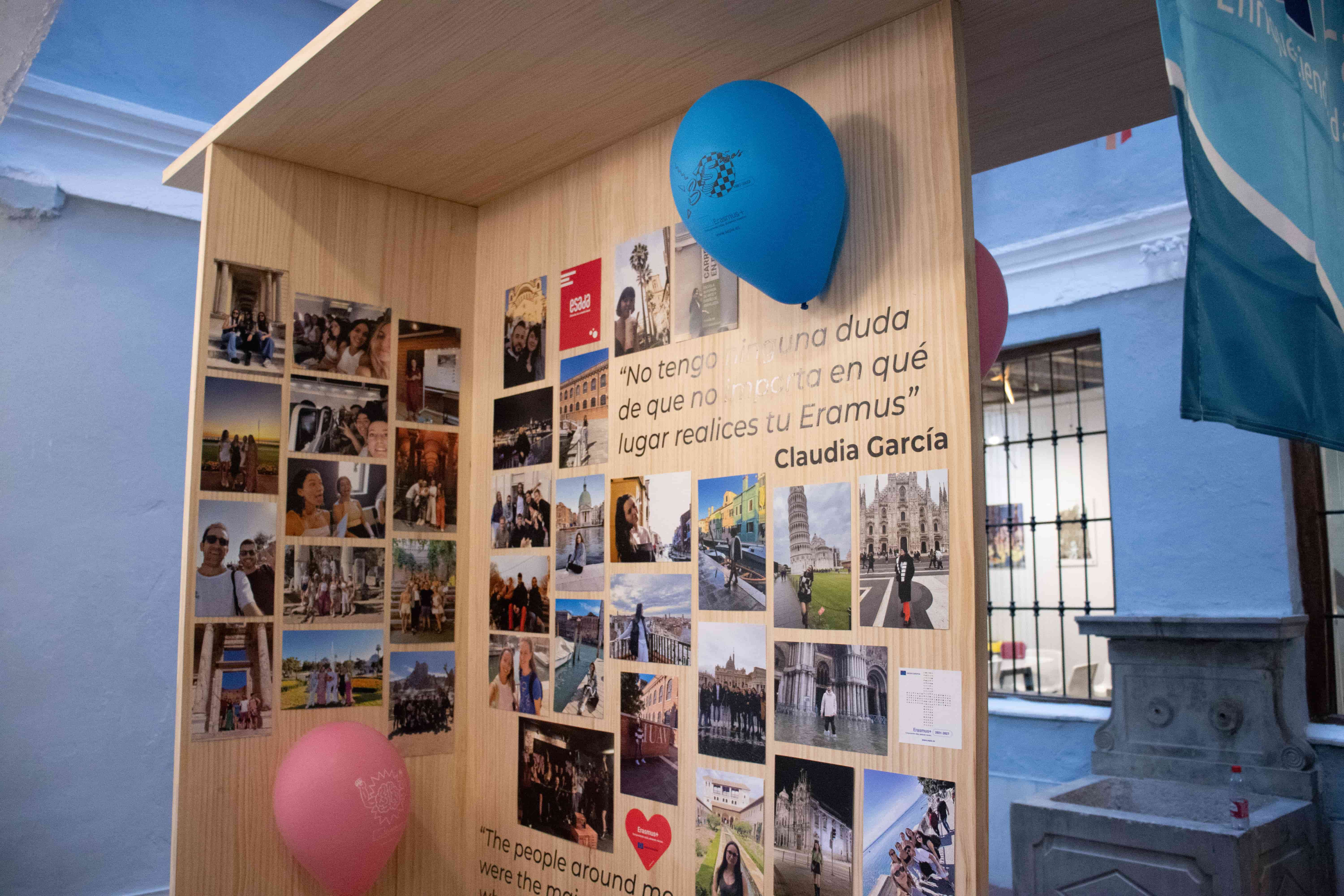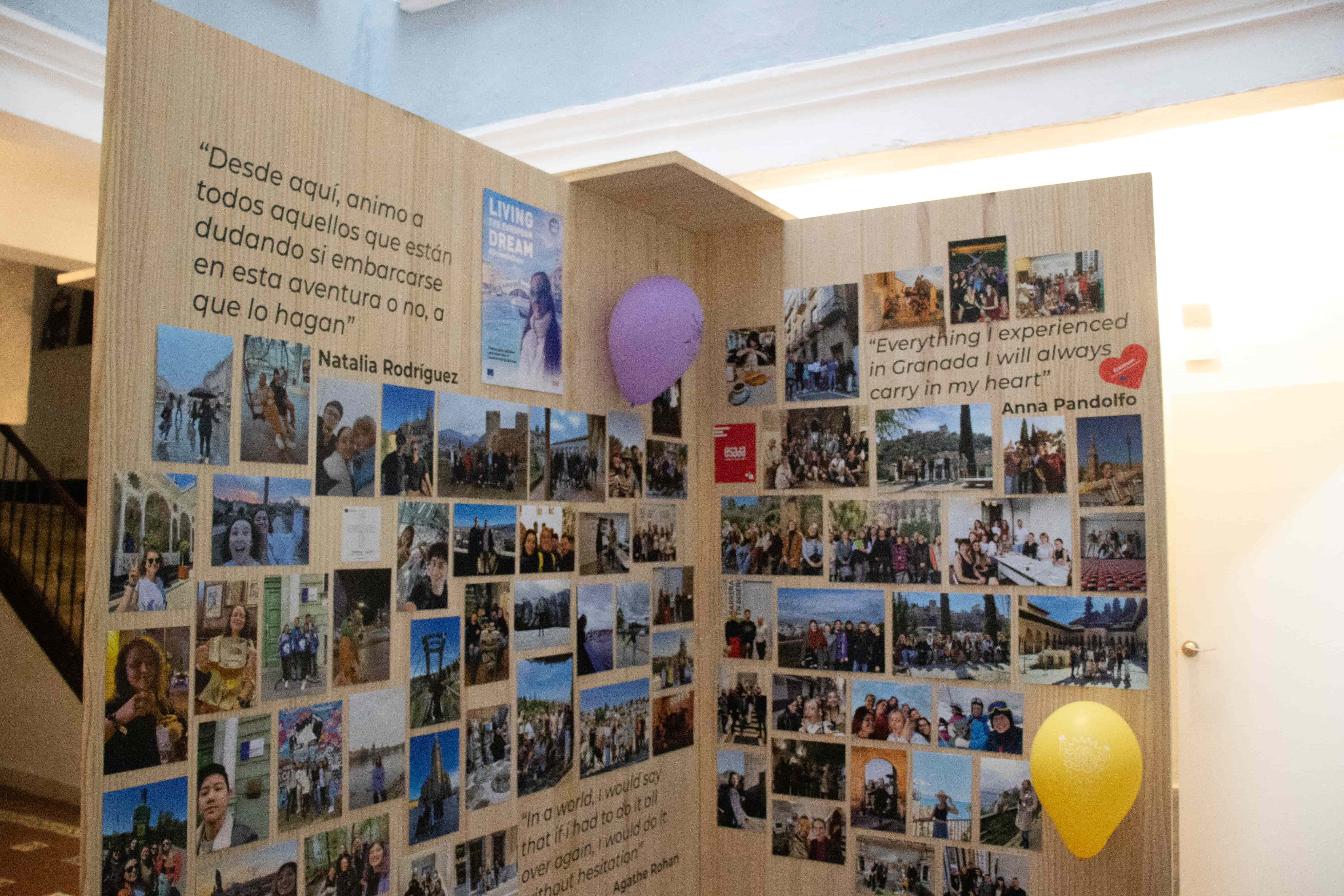 The roundtable, led by our Erasmus+ coordinator, Félix Guerrero, provided a space for dialogue and reflection where teachers, students and ESADA staff came together to discuss the importance of academic mobility and how it enriches our lives in the European context. Participants shared personal anecdotes, challenges overcome, and lessons learned during their journeys.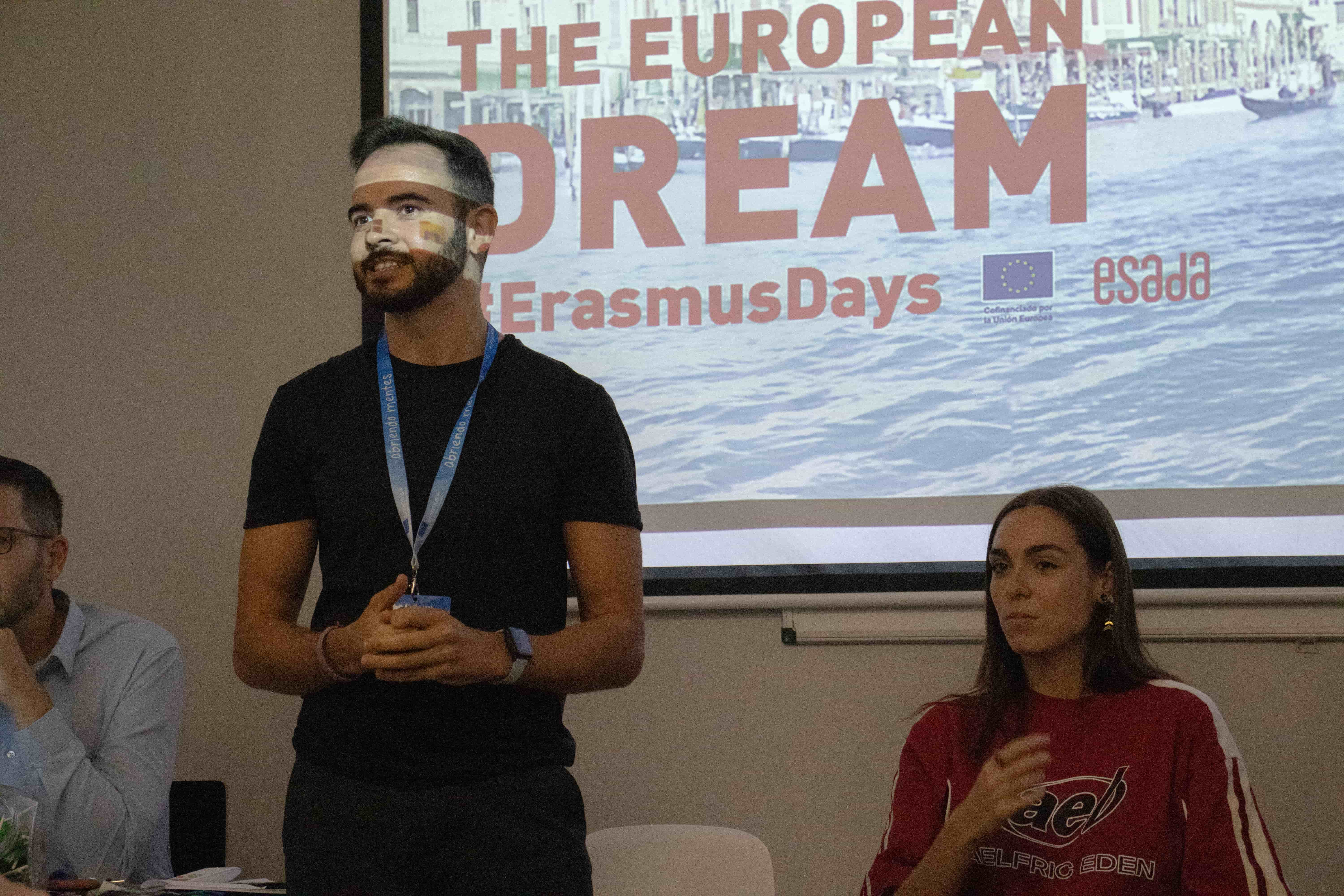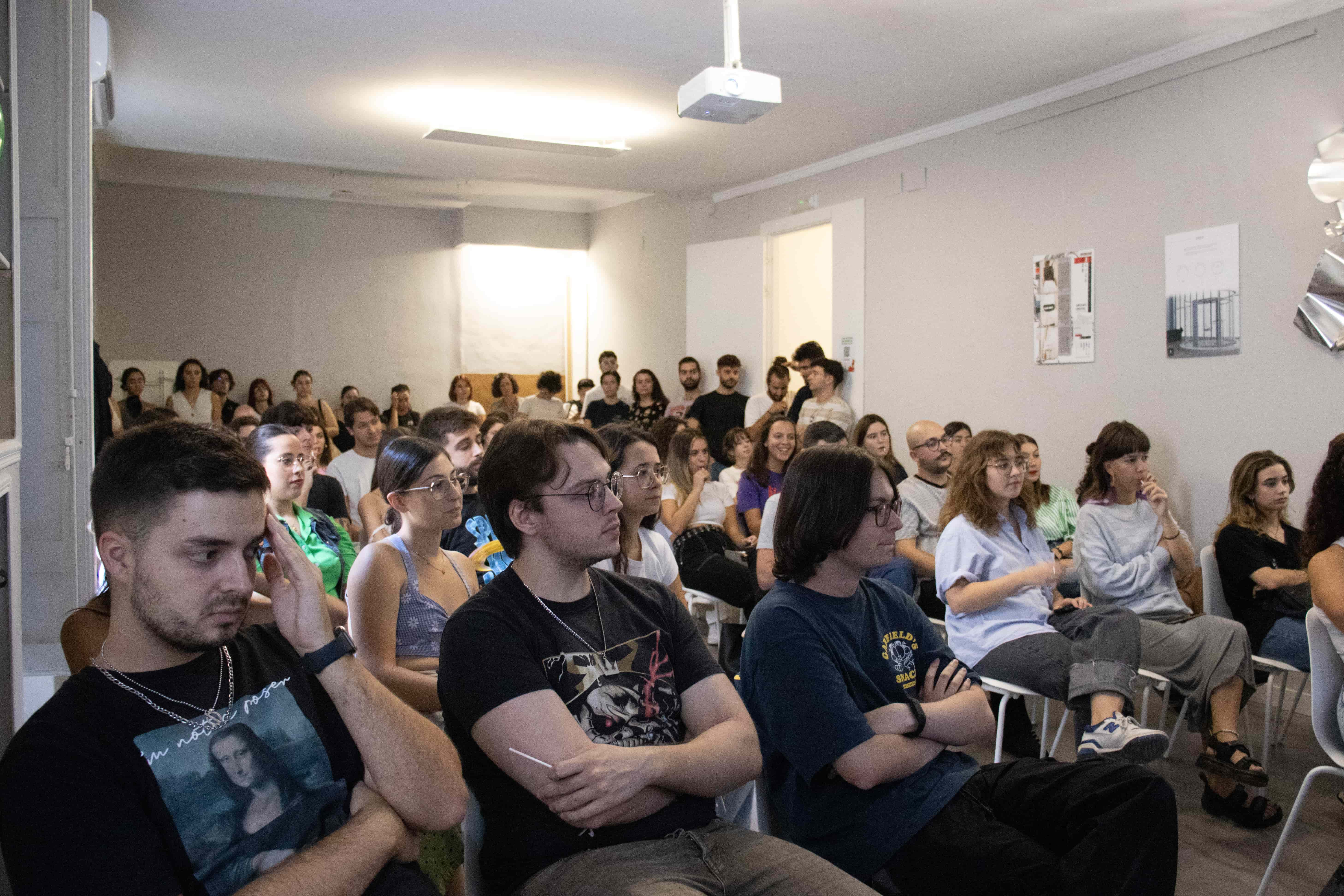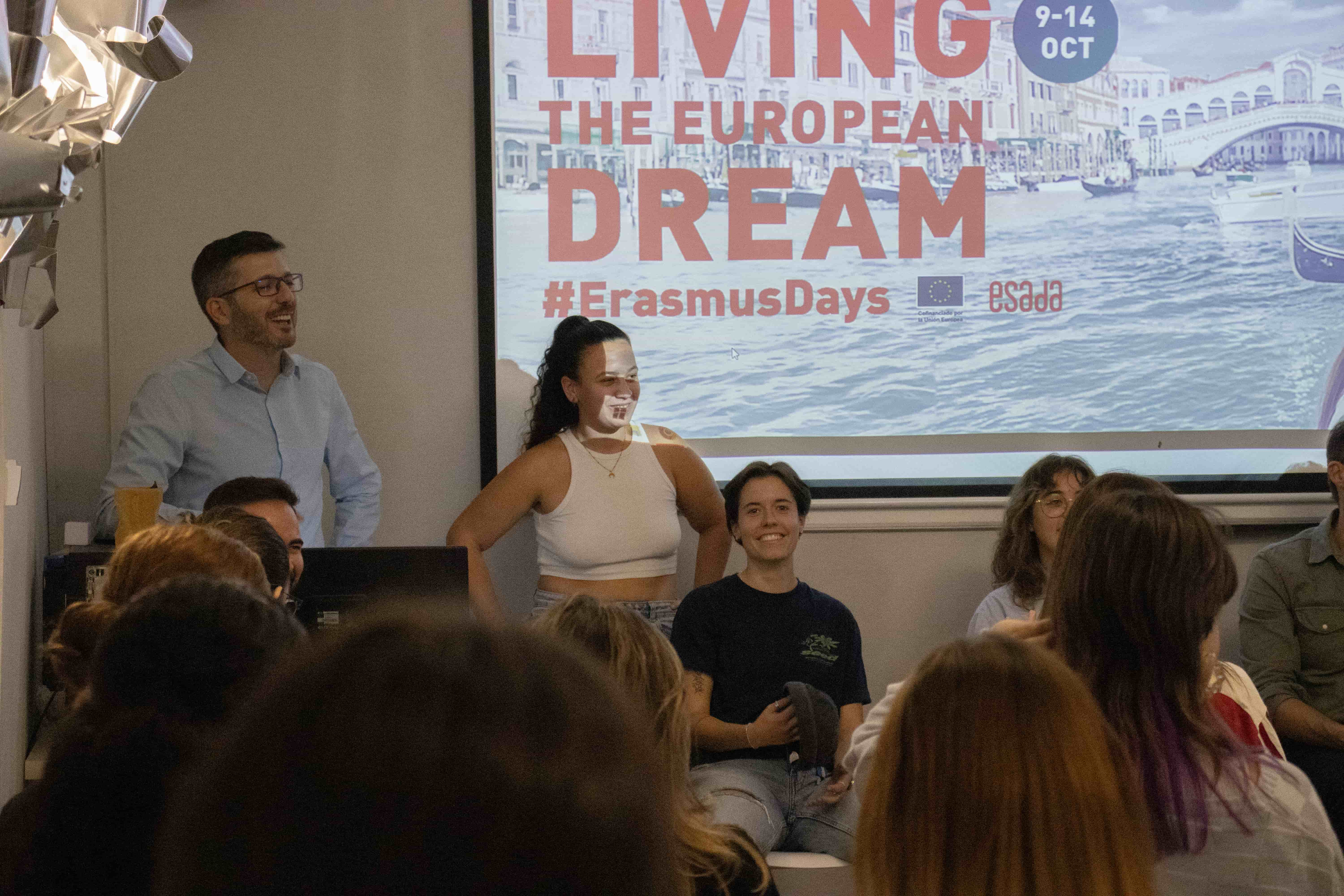 What made this event even more special was the participation of a former Interior Design alumna, Míriam Molina, who graduated from ESADA several years ago and was one of the school's first courageous students to embark on this exciting Erasmus adventure in Italy. Her inspirational experience and journey demonstrated how the Erasmus+ program has left an indelible mark on the lives of those who have experienced it.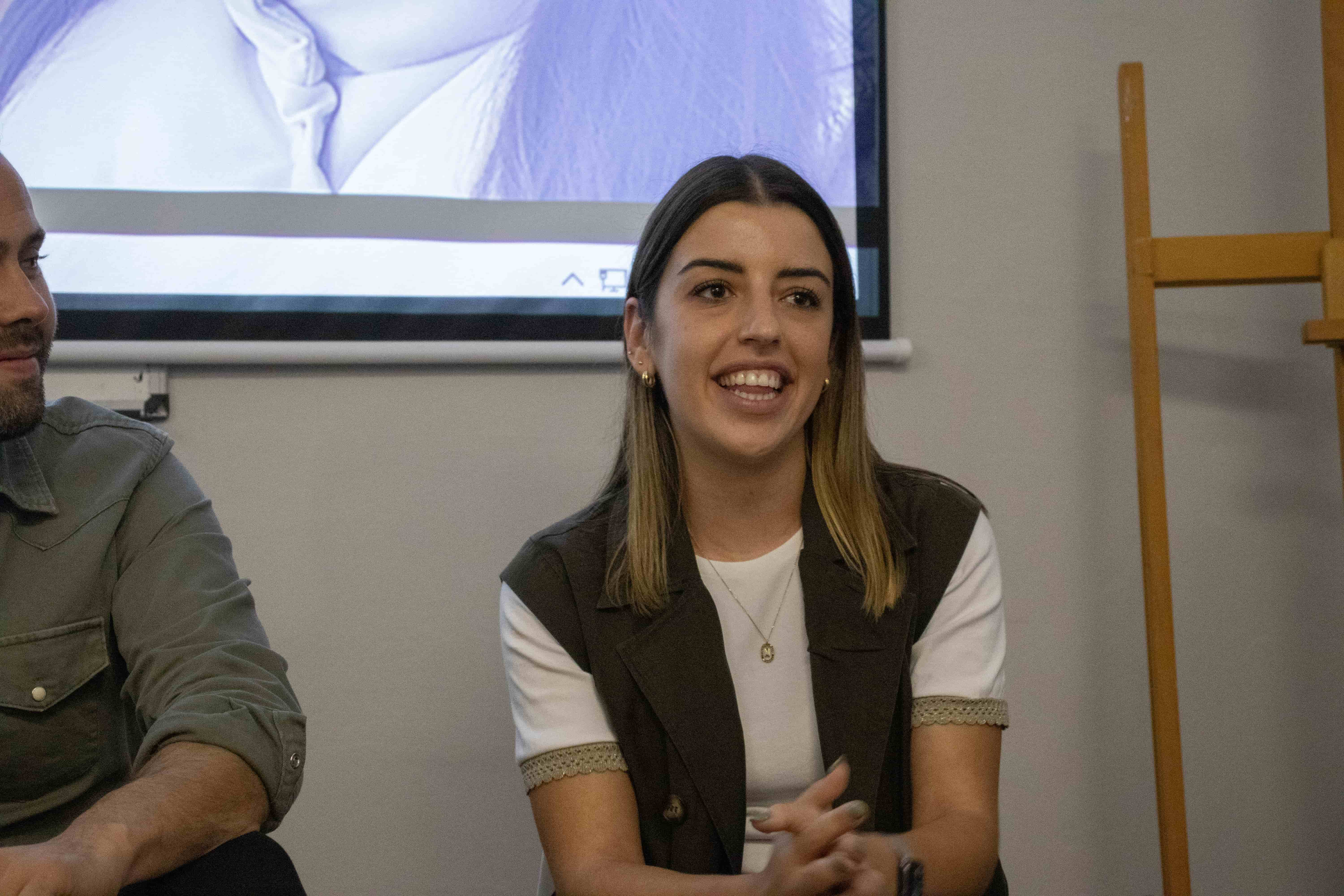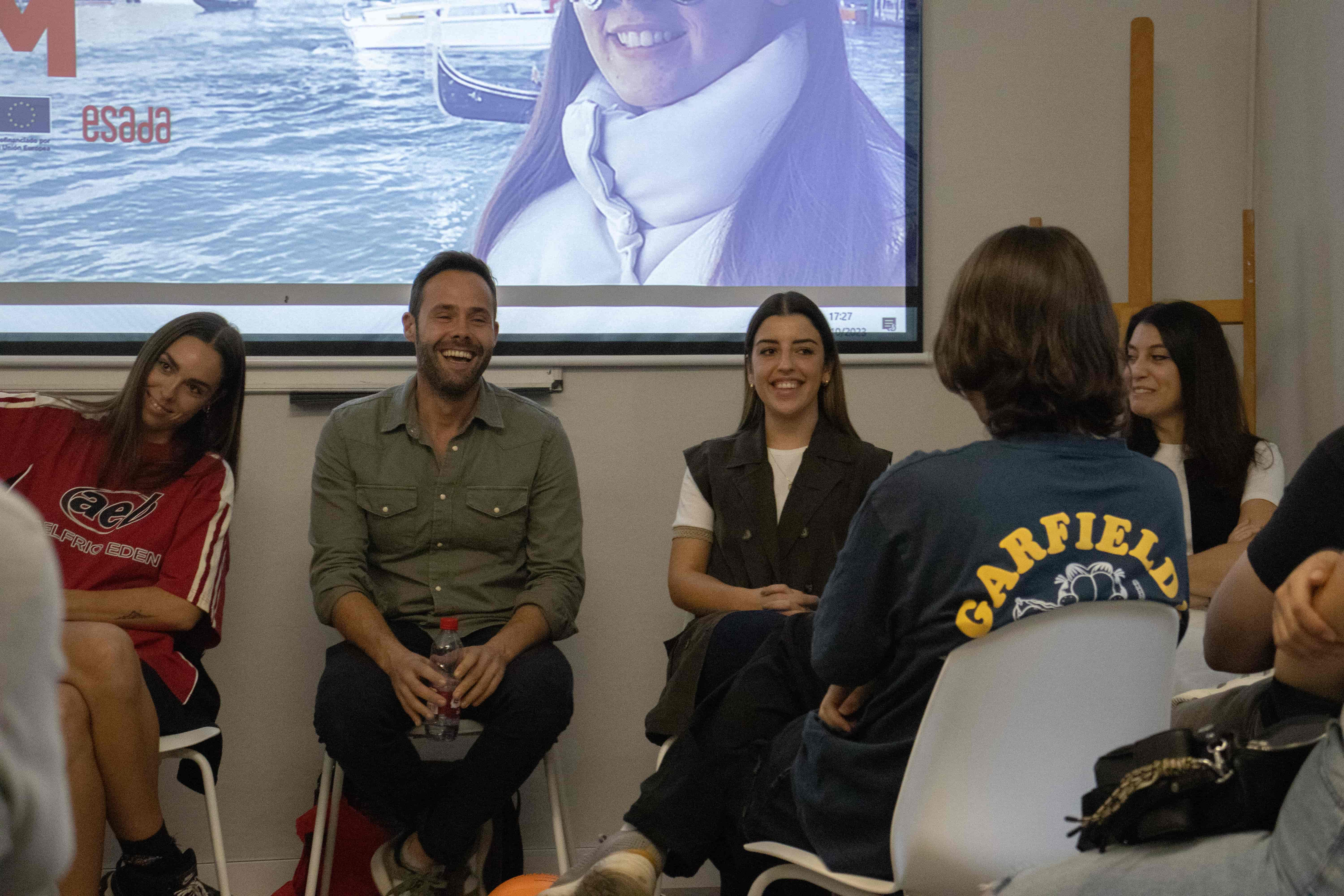 The #ErasmusDays event at ESADA not only celebrated cultural diversity in Europe but also emphasized the importance of international collaboration and the exchange of knowledge in the European context. It was an opportunity to draw inspiration from others' experiences and to promote an enriching and global learning environment throughout Europe, encouraging other students and staff to embark on this thrilling journey called Erasmus and transform their lives. Thanks to everyone for making this event a success!